How to switch car insurance companies
Switching car insurance is easy to do, but be sure your new policy's coverages, limits, and deductibles reflect what you're carrying with your existing insurer. While your rate could be lower when quoting a new auto insurance company, their protection and claims fulfillment may not match your current insurer's standards. If you decide to change car insurance companies, make certain there's no gap in your coverage and remember to cancel your previous policy.
3 min to read
How to change your car insurance
If you're interested in switching car insurance companies, you won't have to wait for your current policy to expire. You can change car insurance policies anytime, whether you purchased your policy two days or two months ago. Here are some key tips for switching car insurers:
Changing car insurance companies? Check us out.
Progressive offers several ways to seamlessly switch your auto insurance:
Go online
Customize your policy's coverages, limits, and deductibles.
Quote car insurance online
Call us
Talk to a licensed representative who will guide you through every step of the process.
Call 1-866-749-7436
Ask an agent
Get expert advice from an independent agent near you.
Find an agent online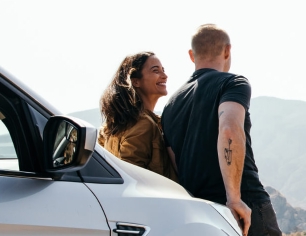 Quote car insurance online or give us a call