Does health insurance cover car accident injuries?
Yes, health insurance can help pay for medical costs associated with a car accident. Depending on your state and coverages, your auto insurance policy may also cover accident-related injury costs, so your health care provider will typically request your health insurance and auto insurance information if you seek care for injuries related to a car accident.
2 min to read
How to submit medical bills to auto insurance
If you have sustained an injury in a car accident and you have applicable auto insurance coverage, you should start a claim. You will work with the adjuster to ensure all necessary bills and records are forwarded to your auto insurer. When you seek medical care related to your car accident, give your health care provider your auto insurance information and your health insurance information. The insurance adjuster for your auto accident claim will review the paperwork and ask for more information if needed. They will fully or partially reimburse the appropriate party, or deny the claim.
How does auto insurance cover car accident injury bills?
Here's how your auto insurance coverages might work to cover your injury costs, depending on your state laws and which coverages you have:
If you suffer an injury in a car accident, contact your insurer as soon as possible to start a claim and discuss how your auto insurance coverages can apply.
When should I use auto insurance vs. health insurance to pay for car accident injuries?
Your provider will typically ask for your health insurance information and auto insurance information when you seek medical treatment for injuries related to a car accident. It will ultimately depend on your particular coverages, the circumstances of your accident, your state's laws, and if you have private health insurance or Medicare or Medicaid.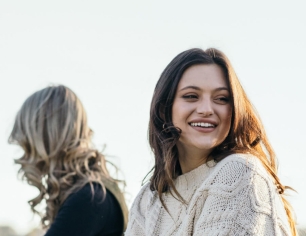 Find the right medical insurance for you