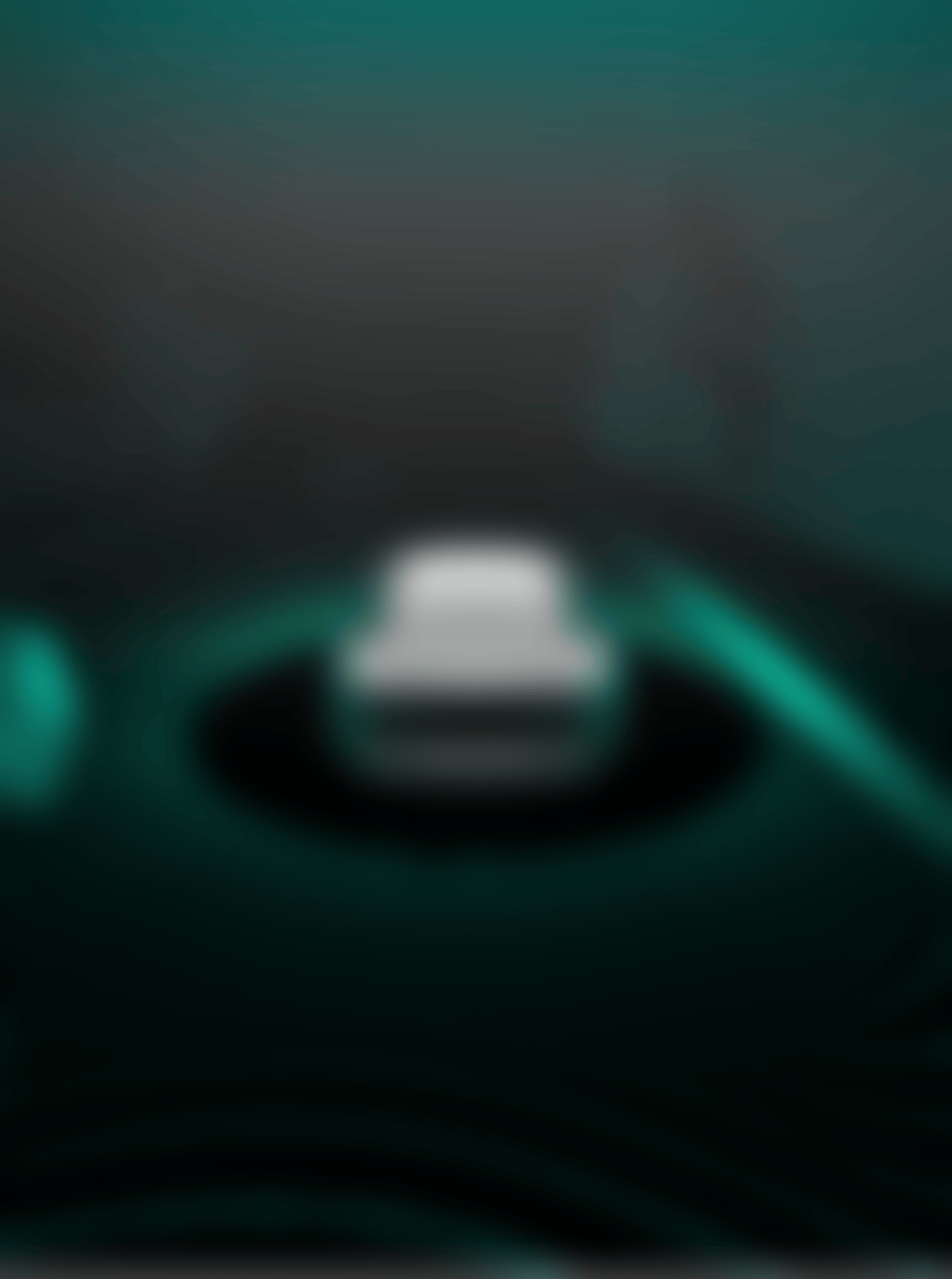 Adaptive cruise control can be easy to forget
Another promising technology that can confuse drivers is adaptive cruise control, which also goes by names like automatic, active, radar, and intelligent cruise control. Cars equipped with this technology use radar sensors and cameras to monitor your speed and your distance from other vehicles. Sounds great, particularly when you're headed out on the road for a long trip.
The trouble comes when you're not quite sure how to set it. "[Distance settings are] one of the things that often can make a person uncomfortable," says Moore. "When your vehicle with adaptive cruise control is active, and it's following the leading vehicle too closely, that's a setting that can often be adjusted by the driver."
Cognitive neuroscientist David Strayer says while adaptive cruise control is a promising safety feature, there are plenty of anecdotes of it going very wrong — and confusing drivers in the process.
"If you're following a car and it takes an exit, all of a sudden your car accelerates," says Strayer. "In fact, some of the unintended accelerations that people report are just because they programmed the car to go 50 miles an hour, and they've been following a car for 20 miles. And when that car changes lanes, all of a sudden, your car accelerates, and it's like, whoa, what's going on? And it's because you programmed it, but you just didn't remember programming it."