Media & Campaigns
Catch the latest from all your favorite Progressive characters, including Flo, the Superstore gang, and Dr. Rick.
PARENTAMORPHOSIS
Dr. Rick Will See You Now
Get your copy of the best—and only—guide on Parentamorphosis so you don't turn into your parents.
Download it today!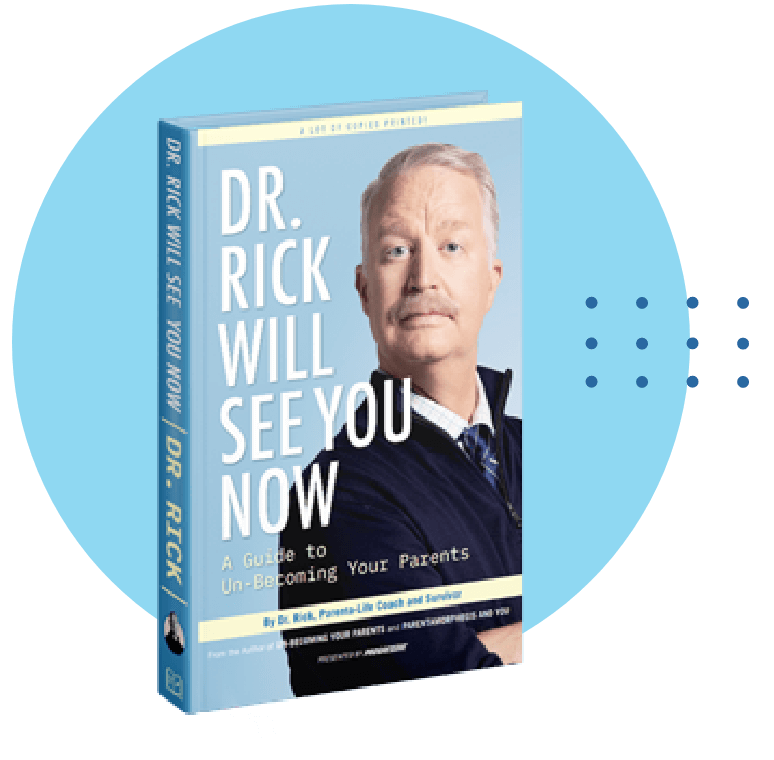 Coming soon
Stay tuned for exclusive content, upcoming special events and more.