Renters Insurance Discounts
Progressive makes it easy to earn renters insurance discounts
Low-cost renters insurance with Progressive is simple to get because we offer a wide variety of discounts. Check out some of our popular renters discounts that we can automatically add to your renters policy if you qualify.
Available renters insurance discounts
Multi-policy
You can save an average of 3% when you bundle renters and auto insurance with Progressive (discount will be applied to your auto policy).Δ You can also combine many other policies, including renters and motorcycle, boat and renters, and more. You may get extra renters discounts for each.
Quote in advance
Shop ahead and save! Get a quote at least three days before your policy starts, and we may add a renters insurance discount.
Receive documents by email
If you're comfortable receiving your documents via email, we may apply another discount to your policy.
Pay in full
You could a renters insurance discount just by paying your policy upfront in full.
Secured/gated community
You may earn a renters insurance discount if you drive by a security guard or use a key or remote to enter a gated complex/community.
Single deductible benefit
If you bundle renters and auto insurance with us, and a single event causes a loss for which coverage applies to both policies, only one deductible may apply. That means if you have an incident that causes you to file a claim on both your renters and auto policy, you may only be responsible for a single deductible. Note that this benefit is only available with renters insurance through American Strategic Insurance ("ASI"), one of the insurers in Progressive's network and part of our family of companies.
Example: Your car is stolen, along with some of your belongings in the trunk. Your auto policy typically covers the theft of your vehicle and your renters policy typically covers your belongings. If you had your auto and renters insurance with separate companies, you'd likely pay a deductible for both claims. But if your Progressive auto policy is bundled with an ASI renters policy, you may save by getting reimbursed for one of the deductibles.
Learn about renters insurance deductibles and how to get cheap renters insurance.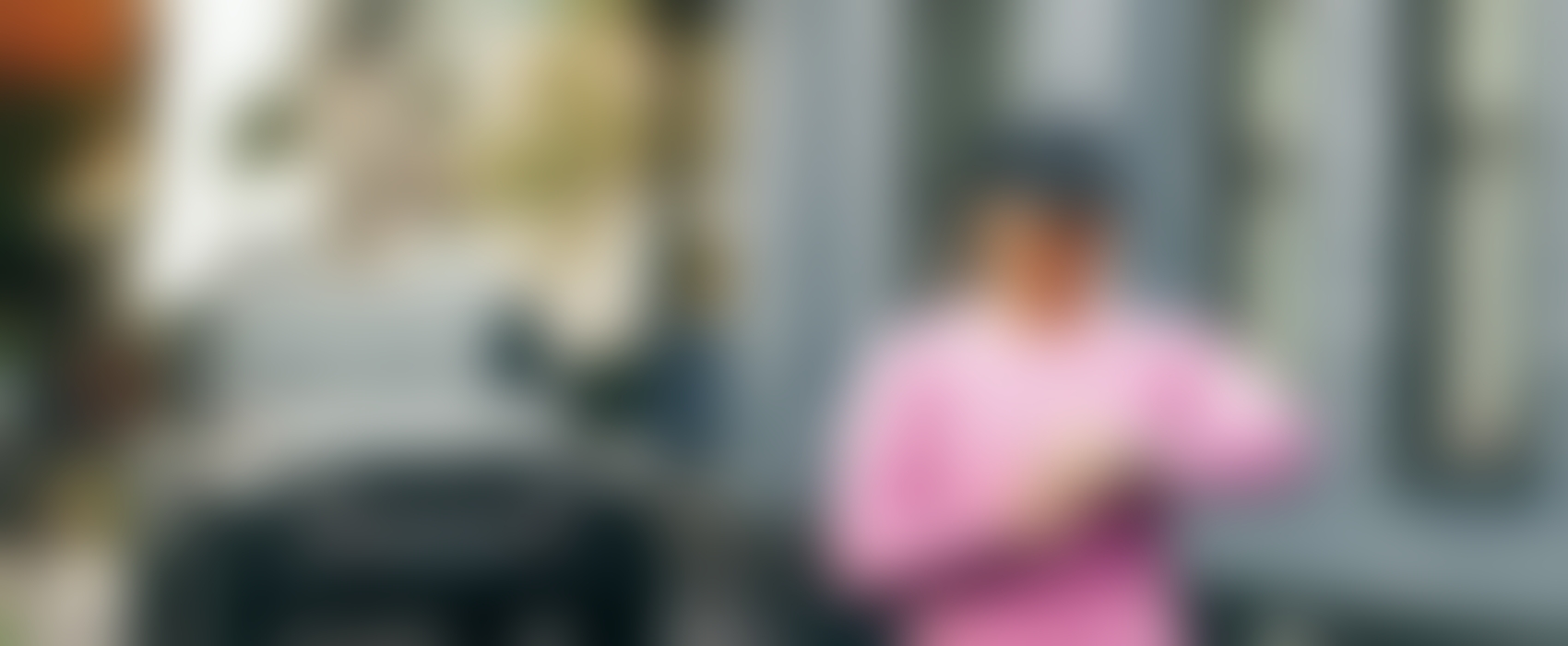 Quote renters insurance and see how much you can save!