Cheap renters insurance
Renters insurance can be surprisingly affordable, even without reducing your coverage. You can lower the cost of your renters insurance policy by taking advantage of Progressive's various discounts.
How to get cheap renters insurance at Progressive
The cost of renters insurance may be impacted by numerous factors, including location, type of residence, coverage selections, and more. However, you can get even more affordable renters insurance for something as easy as paying your policy in full and more.
Discounts can help you get low-cost renters insurance
Progressive's renters insurance discounts make an already inexpensive renters insurance policy even more affordable. Some of the discounts* you may qualify for from Progressive and our network of renters insurance companies include:
Bundling insurance policies: A multi-policy discount may help you save on your renters policy if you also insure your automobile, boat, RV, or motorcycle with the same company. Learn about bundling renters and auto insurance.
Paying your policy in full up front: Get a discount for paying your entire renters insurance bill in full rather than monthly.
Paperless billing: Opting out of regular mail and enrolling in paperless billing with your email address can earn you a discount.
Early quoting: You might get a discount for quoting in advance, which means you quote your renters insurance a certain number of days before your policy's actual effective date.
How to lower renters insurance rates
Comparing rates with multiple insurance carriers can help you get a competitive rate. Remember that getting renters insurance for cheap may not offer you the right protection or coverage limits. Purchasing a policy that properly safeguards your personal property and assets is important. Additionally, your renters insurance company should prioritize excellent customer service when handling claims.
More questions about where to get cheap renters insurance? We have answers
Progressive has answers for all of your renters insurance questions.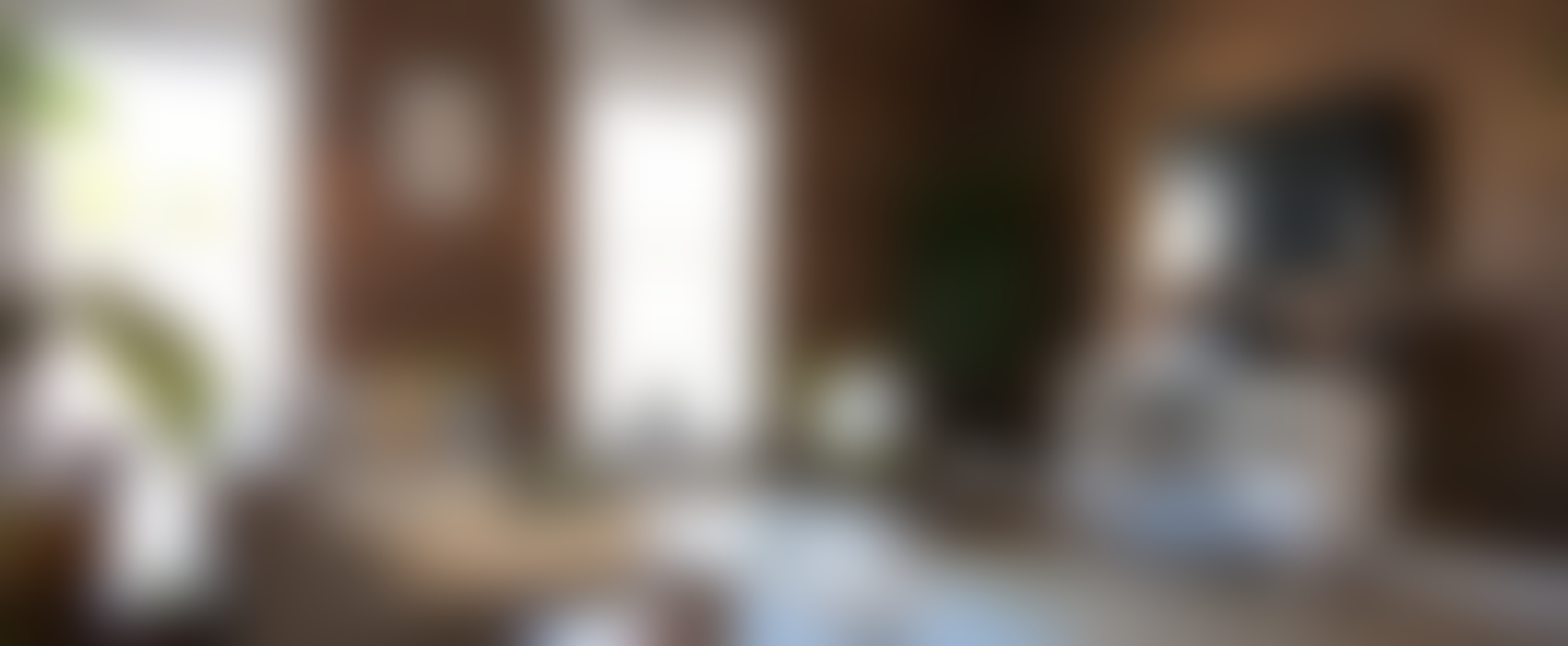 Get a renters insurance quote online or call for advice