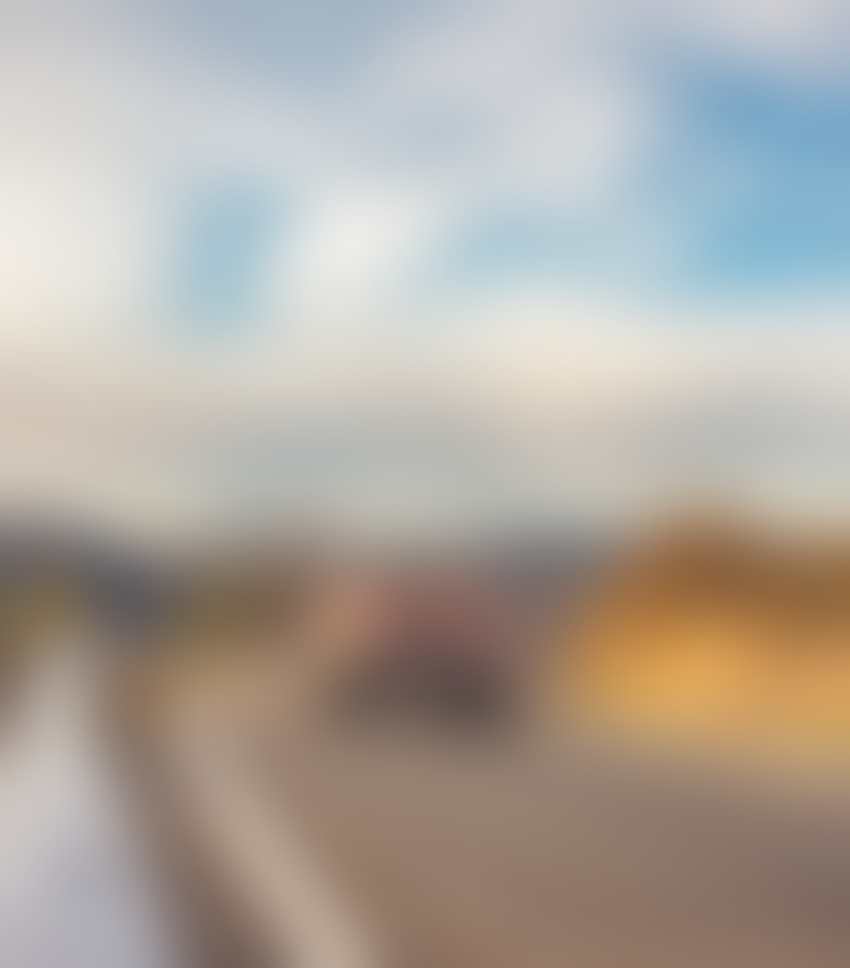 Off-roaders
Collectors also like to get behind the wheel of off-roaders, or 4x4s — cars designed for rugged terrain far from any pavement. Though they're built for the great outdoors, you've almost certainly seen the top three quoted models in this category on the open road:
1. Ford Bronco
2. Jeep Wrangler
3. Toyota Land Cruiser
All three models have a decades-long history (the Jeep Wrangler was introduced in the '80s, though its overall design stems from the original jeeps used by the U.S. military in World War II). The Ford Bronco is notable for its 25-year absence from the market, being discontinued in 1996 and brought back in 2021 as a technology-laden, mid-size SUV. 2021 also saw the Toyota Land Cruiser's exit from the U.S. market, though it remains one of the most popular off-roaders in the rest of the world.