Segway Insurance
Protection for you and your personal transport
Bundle and save an average of 4% on auto!Δ
---
Or, quote another product

Get a Segway insurance quote online
Riding your two-wheeled transporter feels free and easy, but it's not without risk. You'll want to glide protected against injuries and property damage.
Do you have to insure a Segway?
Segway insurance is not required by law. You don't even need a license to ride one. However, the rising popularity of personal transports means Segway injuries and accidents are more common. Make certain your two-wheeler is protected just the same as your other motor vehicles.
Ways to Save
Get more savings on Segway insurance from Progressive*
Responsible driver
Earn a discount if you've had no accidents or motor vehicle violations in the last three years.
Multi-policy
You'll get a bundle discount if you already have a home, renters, auto, boat, commercial, or RV policy with Progressive.
Advance quote†
Quote Segway insurance at least one day before you plan to start your policy and earn a discount simply for shopping in advance.
Pay in full
We'll add another discount just for paying up front.
Segway insurance coverages we offer
Progressive offers essential coverages so you can enjoy peace of mind while gliding on your transport. Get Segway insurance in case you're deemed liable in an accident or protect your Segway against physical damage.
Standard coverages
Bodily injury and property damage liability
If you cause an accident with your Segway, we'll pay for others' bodily injury and/or property damage, up to the limits of your policy.
Uninsured/underinsured motorist bodily injury and property damage
UMBI and UMPD will cover injuries to you and damage to your Segway if you're injured by another driver with no insurance or not enough insurance. Learn more about uninsured motorist property damage coverage.
Comprehensive and collision
We pay for repairs, minus your deductible, if your Segway is stolen, vandalized or damaged in an accident, fire, or storm. Learn more about comprehensive coverage and collision coverage.
Medical payments
Medical payments coverage pays out regardless of fault and is an affordable way to cover any hospital bills from a riding accident, especially if you don't have health insurance.
Accessories and custom parts/equipment
Your Segway insurance policy from Progressive automatically includes $3,000 in coverage for upgrades like reflective labels, LED taillights, or chrome rims.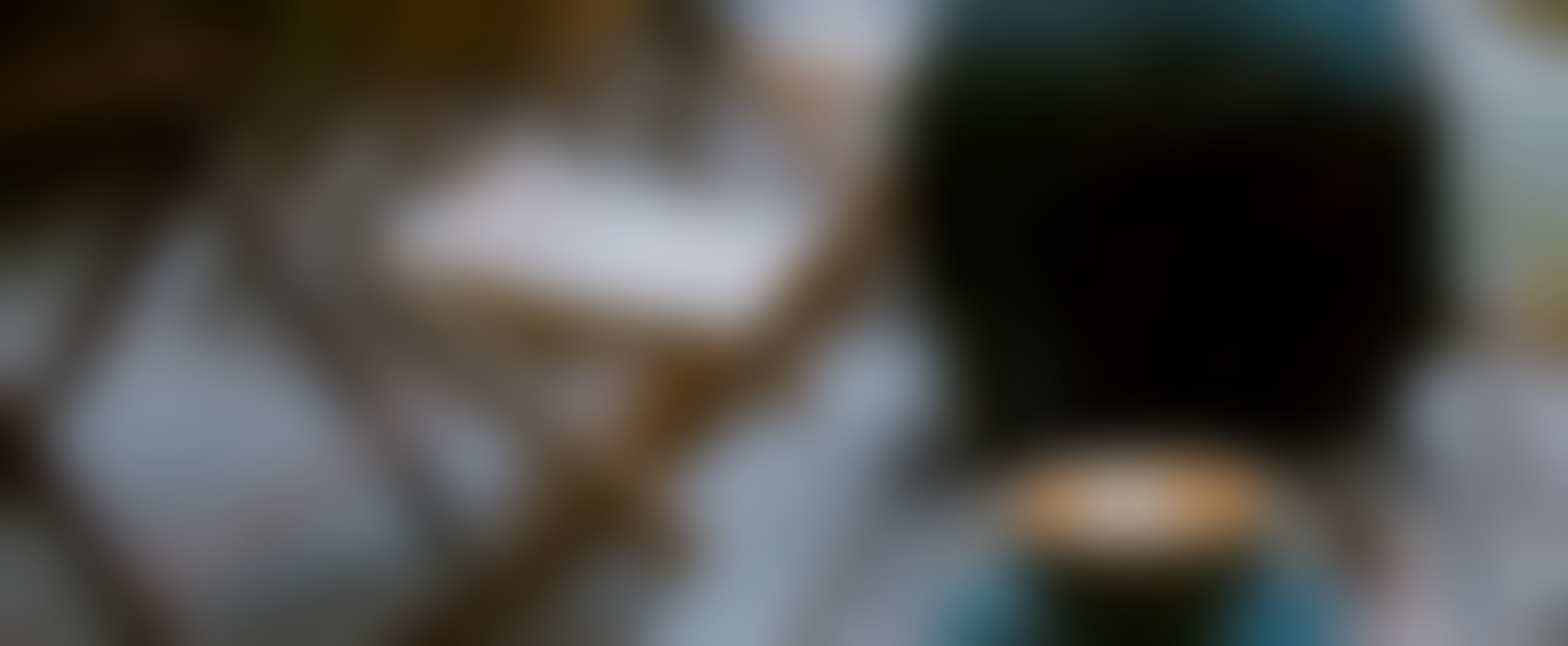 Get a Segway insurance quote today and glide protected everywhere you go