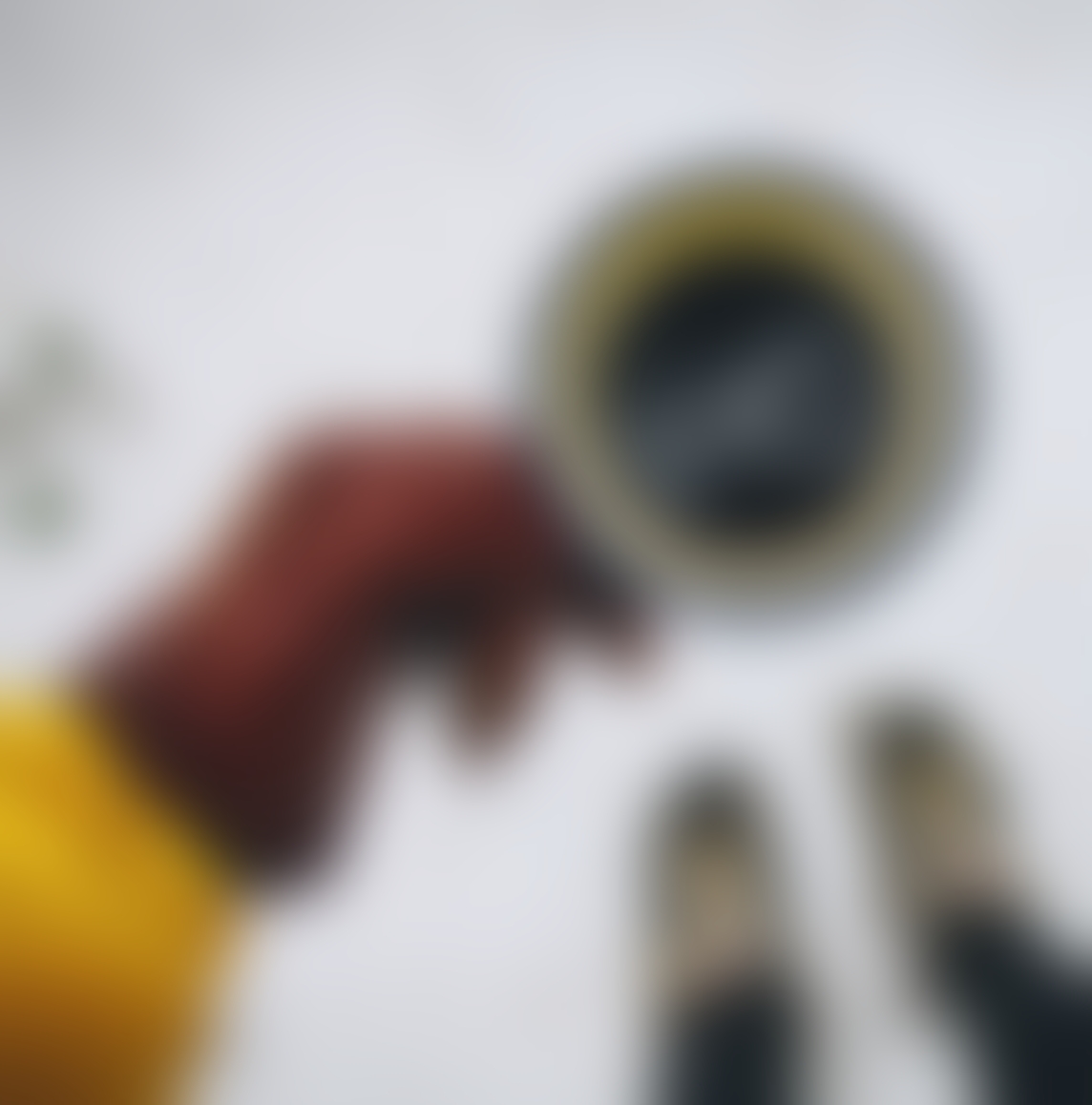 Is snowmobile insurance required?
Snowmobile insurance is mandatory in a few states and is required while riding in some snowmobile parks. If you financed your snowmobile, your lender may also require you to have coverage through the duration of your loan. Snowmobile accidents are common, so it's wise to be protected even in states where insurance is optional. Learn more about how snowmobile insurance works.
How much is snowmobile insurance?
Snowmobile insurance rates will largely depend on your location, age, driving/riding history, and the make and model of your machine.