Leadership
True inspirations who lead by example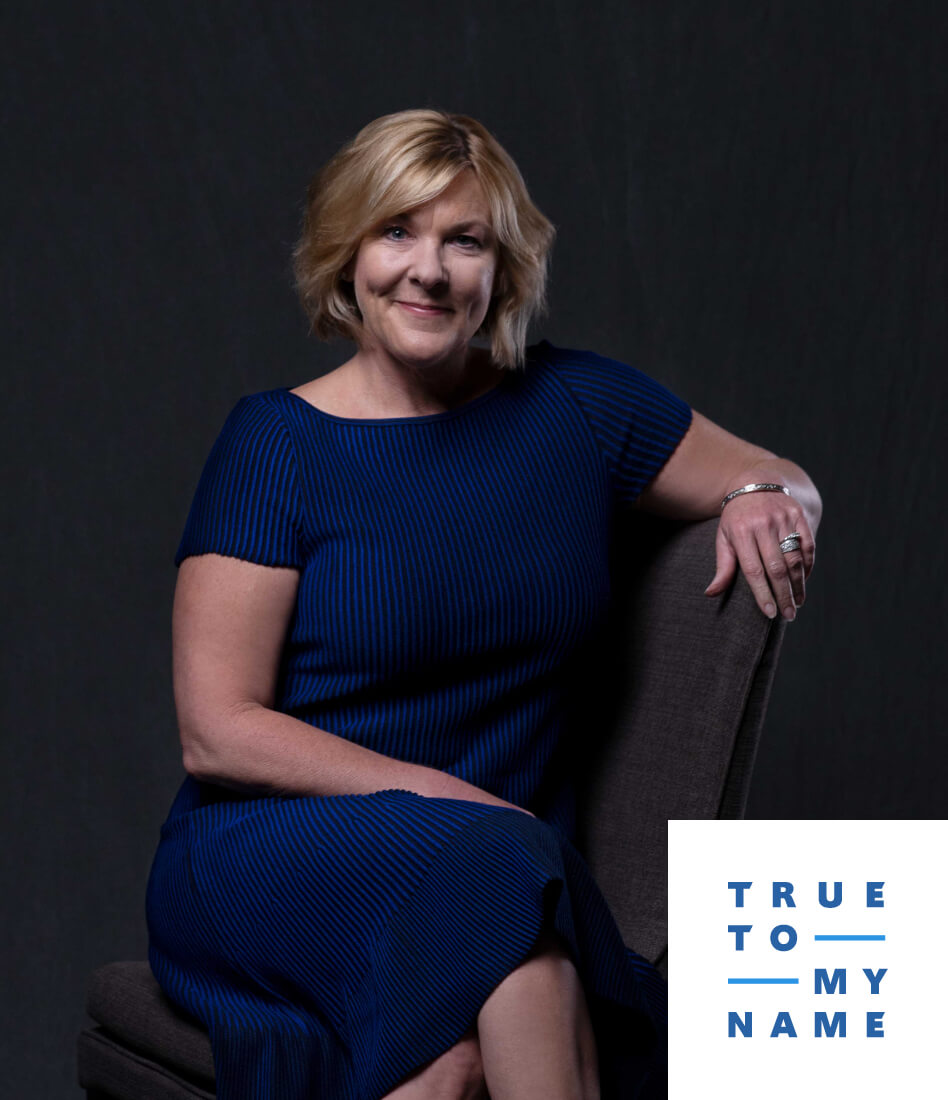 Tricia Griffith
President & Chief Executive Officer
Tricia was appointed President and Chief Executive Officer and elected to the Board of Directors in July of 2016.
Prior to being named CEO, Griffith served as Personal Lines Chief Operating Officer since April, 2015, overseeing the company's Personal Lines, Claims, and Customer Relationship Management groups.
Tricia joined Progressive as a Claims Representative in 1988 and has served in many key leadership positions during her tenure. She held several managerial positions in the Claims division before being named Chief Human Resources Officer in 2002. In 2008, she returned to Claims as the group president, overseeing all claims functions. Prior to being named Personal Lines Chief Operating Officer, Tricia was President of Customer Operations, overseeing claims and the customer management group, which comprises the company's contact center group (sales and delivery), as well as the customer experience, systems experience, and workforce management groups.
Tricia has a bachelor's degree from Illinois State University and is a graduate of the Wharton School of Business' Advanced Management Program.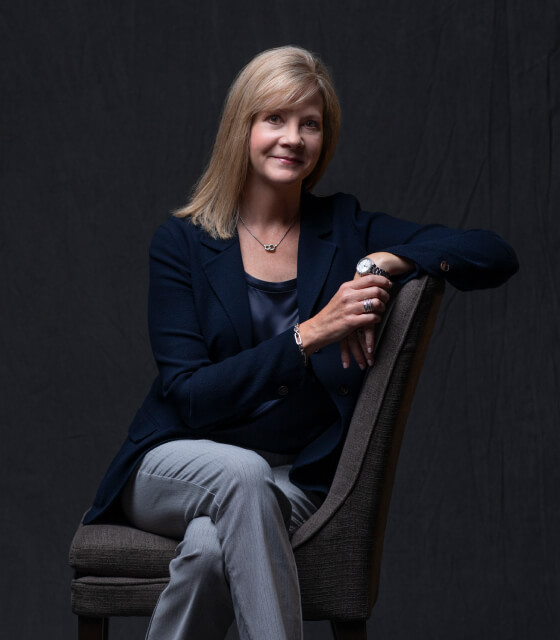 Karen Bailo
Commercial Lines President
Karen was named Commercial Lines President in October of 2020. In her role, she is responsible for profit and loss, product development and deployment, agency and direct channel marketing, business development, call center operations and IT platform strategy for the $5B+ Commercial Lines business.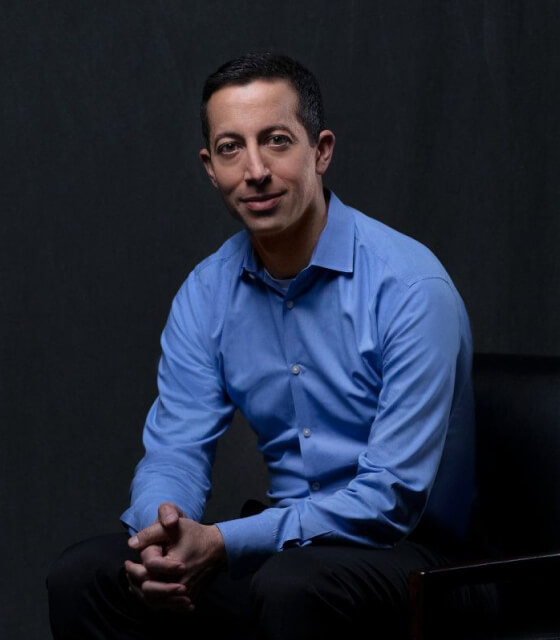 Jonathan Bauer
Chief Investment Officer
Jonathan was named Chief Investment Officer (CIO) in January of 2020. In his current role, he helps to set the Progressive investment strategy which includes a focus on asset allocation and risk management.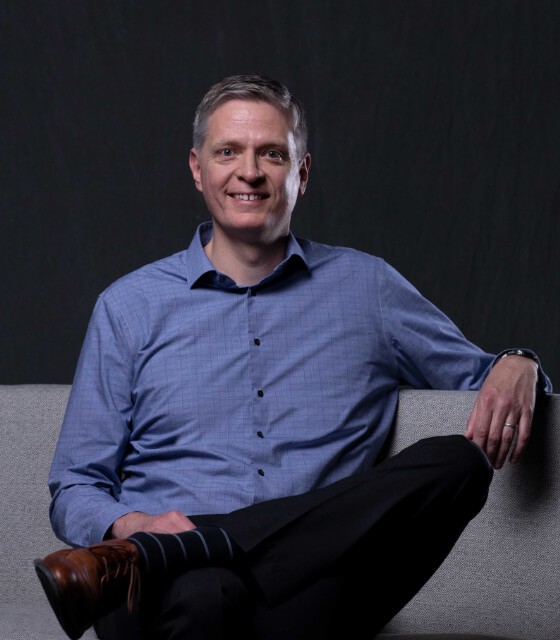 Steve Broz
Chief Information Officer
Steve was named Chief Information Officer in January of 2016. He leads an organization delivering innovative and effective solutions for Progressive's customers, agents, and employees. He is responsible for all aspects of information technology at the company, including information technology strategy, operations, and processes.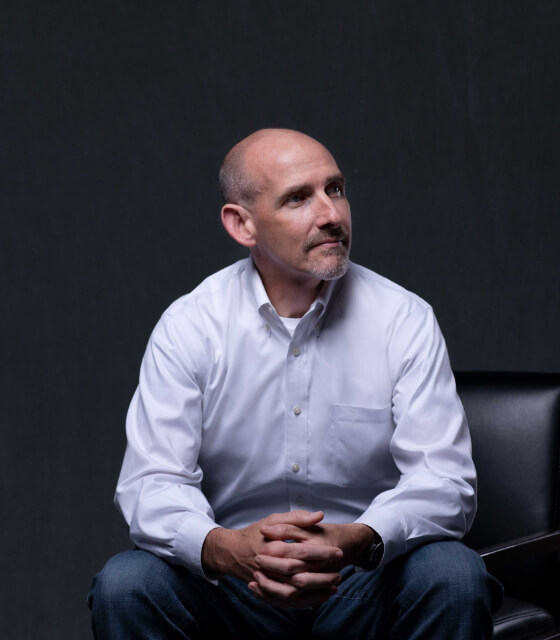 Pat Callahan
Personal Lines President
Pat was named President of Progressive's Personal Lines Group in April 2015. In this role, Pat manages Progressive's $40B+ personal auto, property, and recreational lines businesses across the country, including product design/development/management, demand generation, and new customer acquisition for both agency and direct to consumer channels.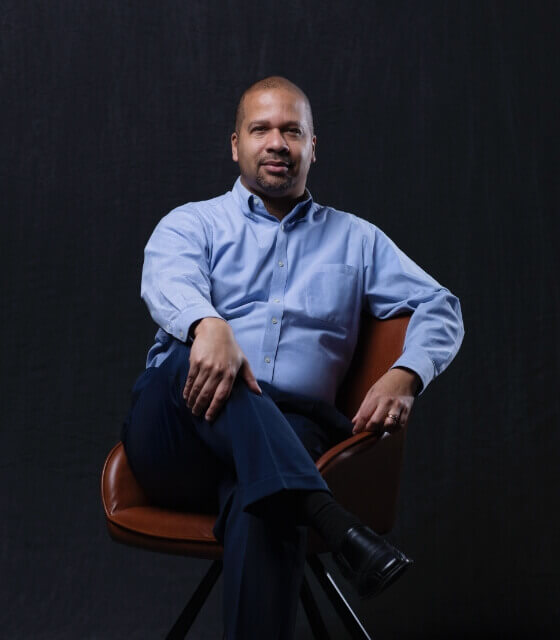 Bill Clawson
Chief Human Resources Officer
Bill was named Chief Human Resources Officer in November of 2021 after serving as Progressive's Business Leader for Compensation and Benefits the last two years. In his role, he is responsible for identifying, developing, and implementing organization-wide policies and programs for all of Progressive's people that align with business objectives.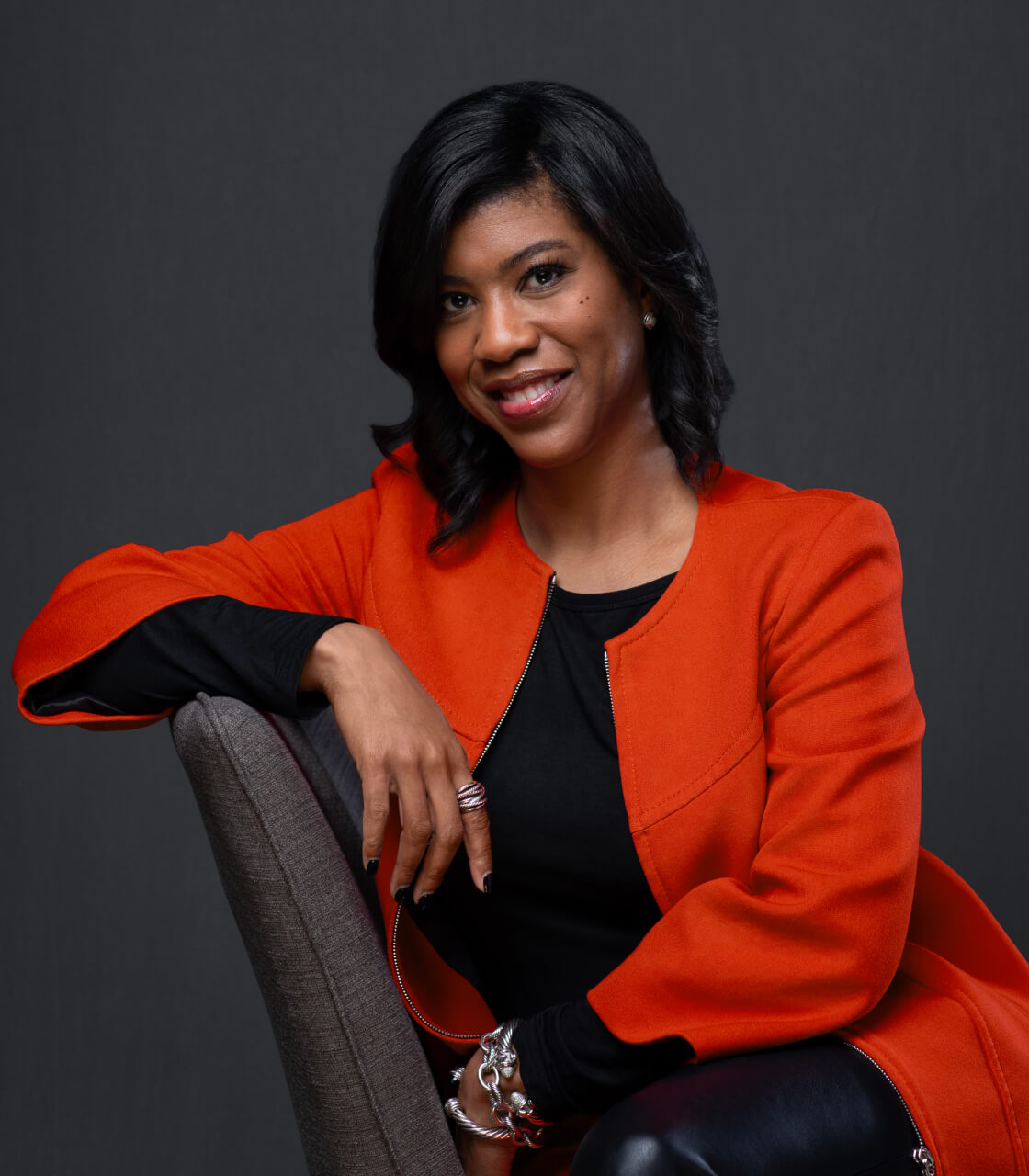 Remi Kent
Chief Marketing Officer
Remi joined Progressive in November of 2021 from 3M, where she was the Senior Vice President and Global Chief Marketing Officer for the 3M Consumer Business Group, and was responsible for eCommerce, Media, Insights & Analytics, and Integrated Marketing globally. Prior to her work at 3M, she enjoyed a long-standing career with Procter & Gamble, where she delivered growth for billion-dollar businesses across North America, Asia, and Western Europe with leadership experience in brand building, P&L ownership, strategy, and successful new product launches. Remi is a business builder who brings strategic thinking, operational discipline, innovation, and marketing mastery to solve complex business challenges.
Dan Mascaro
Chief Legal Officer
Dan was elected Chief Legal Officer in March of 2017. He is responsible for managing the legal affairs of The Progressive Corporation and its subsidiaries.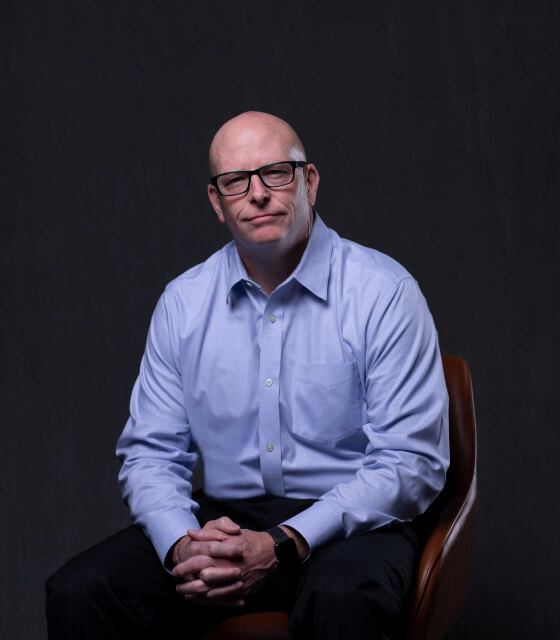 John Murphy
Claims President
John assumed the role of Claims President in December of 2021 after spending nearly seven years as Progressive's Customer Relationship Management President. In this role, he is responsible for all aspects of Claims strategy and resolution across all product lines.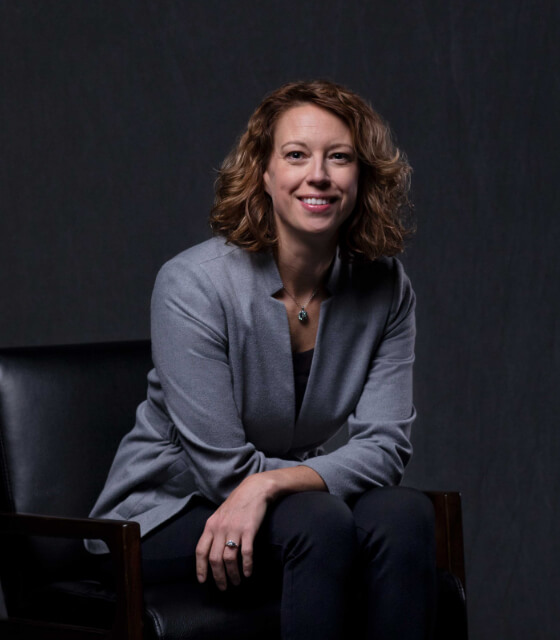 Lori Niederst
Customer Relationship President
Lori was named President, Customer Relationship in December of 2021 after serving as Progressive's Chief Human Resource Officer for five years. In her new role she is responsible for the strategic direction and operations of the Customer Relationship Management organization, overseeing the company's direct sales, customer service, customer experience design, and in-house agency.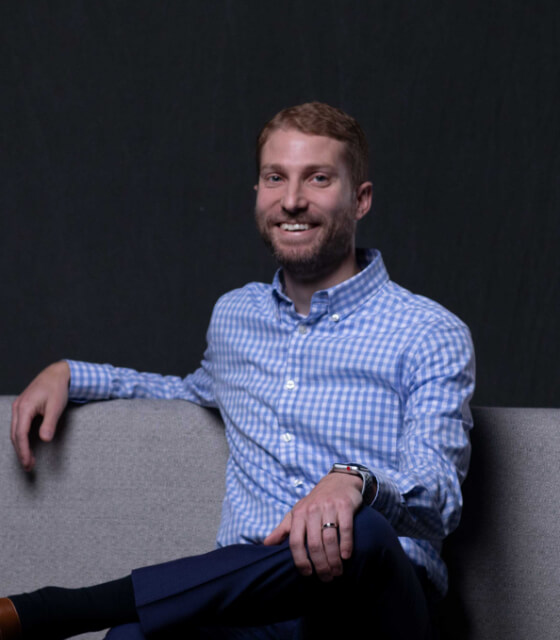 Andrew Quigg
Chief Strategy Officer
Andrew was named Chief Strategy Officer in July 2018. In his role, he develops the overall corporate strategies to achieve company objectives and strategies for future profitable growth opportunities.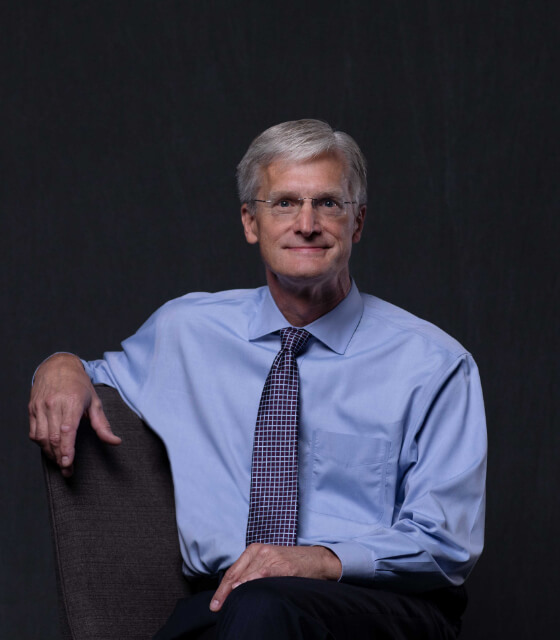 John Sauerland
Chief Financial Officer

John became Chief Financial Officer in April 2015. John joined Progressive in 1990 as a summer intern before starting full time in 1991 as an Assistant Product Manager in Cleveland, Ohio. Since then, he has served as Product Manager for, at various times, Iowa, Kansas, South Dakota, and Pennsylvania. He's also served as General Manager for Mississippi and later as General Manager for Minnesota and Wisconsin.

f