Computer & Laptop Insurance
Two-year laptop protection plans start at less than $8/month*
Why get laptop insurance?
Your computer's standard warranty is likely good for manufacturer defects, but Progressive's Phone and Electronic Device Insurance by Worth Ave. may cover what your warranty can't.
Liquid spills, power surges, cracked screens, theft — everyday mishaps could send your computer to the electronic graveyard long before its time. Protect your investment with computer insurance.
What computer insurance covers
A stand-alone computer insurance policy through Progressive includes coverage for perils (laptop theft, vandalism, fire damage, and more) and unexpected accidents such as:
Water damage (including liquid spills and submersion)
Damage from dropping or stepping on your laptop
Power surges due to lightning
While your renters insurance or homeowners insurance may also cover your laptop against perils, it can't cover the personal accidents computer insurance can.
What laptop insurance doesn't cover
Laptop insurance doesn't cover everything. Some exclusions are:
Computer viruses
Wear and tear or corrosion
Software issues
Blatant neglect
Why choose Progressive for laptop insurance?
Phone and electronic device insurance through Progressive protects you from computer theft and various types of accidental damage, including liquid spills and cracked screens. New computers and used or refurbished models can also be covered. You can purchase computer or laptop coverage at any time, and claim submissions are unlimited.
Other types of electronics you can insure through Progressive
Along with laptop insurance, you can also insure other electronic devices through us, such as smartphones, tablets, cameras, and gaming systems. Get a quote today for a 5% discount.
Pro tip:
Back up your files to an external hard drive at least once a week. Laptop insurance may help if your computer gets accidentally damaged or stolen, but it can't bring back lost data.
Common questions about computer and laptop insurance
I already have a warranty for my computer. Do I need insurance too?
Warranties only cover specific problems — typically issues with the hardware or software that are out of your control. Unfortunately, you're out of luck if your laptop gets stolen or accidentally damaged. Insurance for laptops will cover things a warranty typically wouldn't, plus a lot more.
Will laptop insurance cover repair costs if someone else damages my computer?
Yes, whether you or someone else accidentally damages your laptop, unless it was through blatant neglect, insurance can typically cover it. For example, if your nephew accidentally spills a glass of milk on your keyboard, laptop insurance will cover the repair.
How much does laptop insurance cost?
The cost of computer insurance varies by company and the amount of coverage you need. Pricier computers will cost more to insure. Computer insurance policies through Progressive range from one to three years and have deductibles starting at $50. Compare this to other laptop insurers' plans.
Can I insure other electronic devices along with my laptop?
Yes, you can insure several other electronic devices through us. In addition to computers, insurance plans are available for a range of electronic devices, including iPhones and other smartphones, iPads and tablets, e-readers, iPods, gaming consoles, and cameras.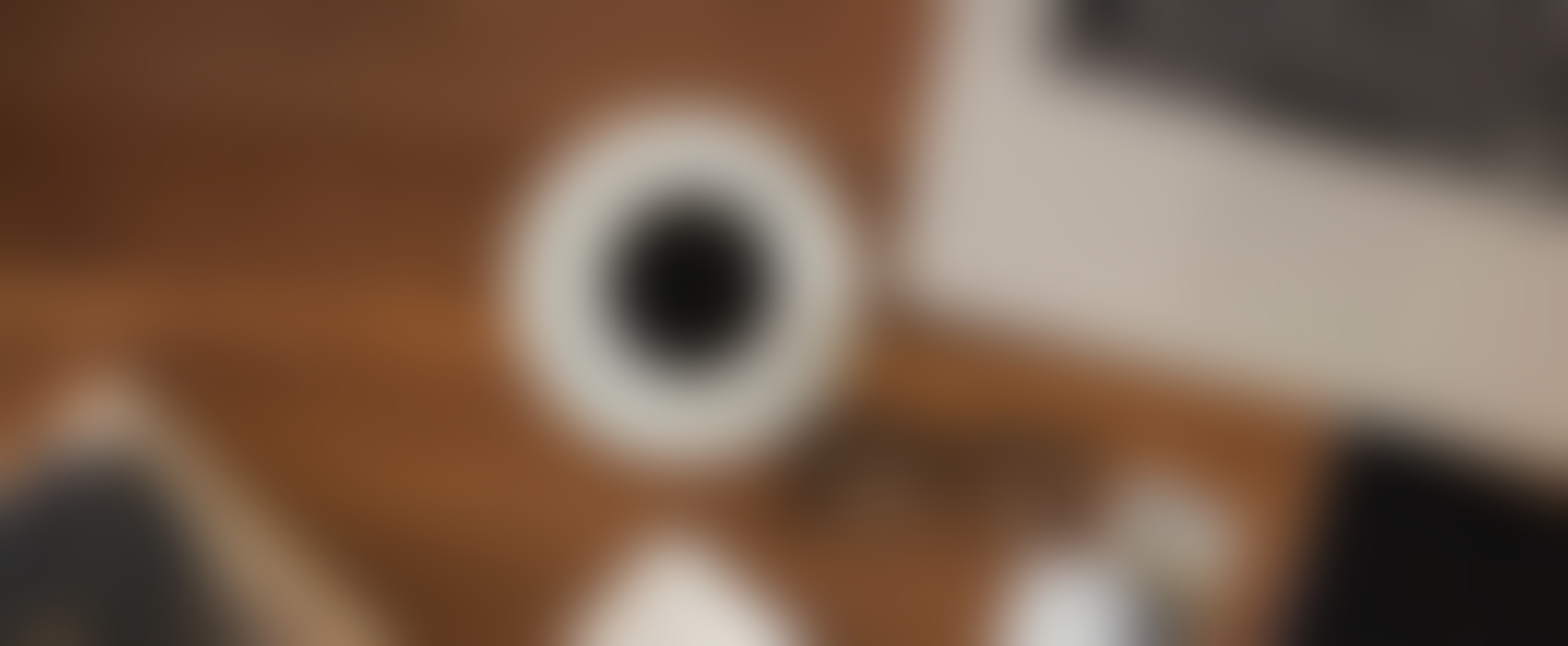 Get a quote now to protect your laptop with computer insurance