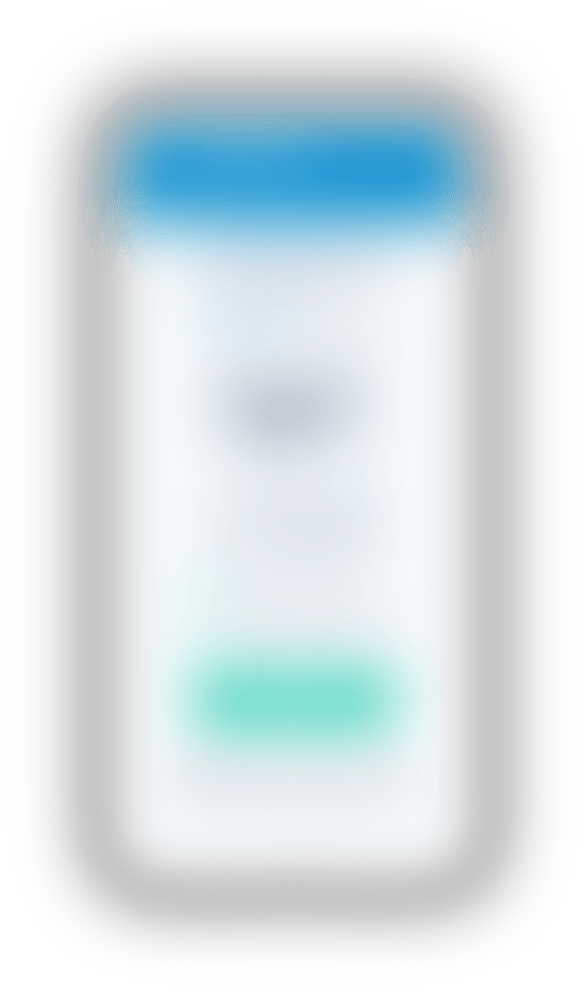 Compare life insurance rates
See how your term life insurance quote stacks up against other companies
Get a quote. Compare rates instantly
To compare term life insurance quotes online in as little as 60 seconds, provide some basic personal information. Then see how the rates of different coverage levels and companies differ.
Enter your ZIP code to begin the comparison process.

Provide some basic information like your name, gender, date of birth, height and weight, and phone number.

You'll receive a rate, plus the ability to compare that rate with different coverage amounts and policies from other companies.
Compare the types of life insurance
Progressive Life by eFinancial® works with highly rated life insurance companies to help bring you competitive rates and simplified life insurance options, which give you the possibility of purchasing life insurance with no medical exam. Coverage options begin at $5,000 and go up to $2 million or more. Generally, the younger and healthier you are, the more affordable your rates can be — starting at just $14 per month.* Learn more about the different types of life insurance:
Learn more about life insurance
Have additional questions? Progressive Answers is your resource for all things life insurance. See all life insurance tips and resources.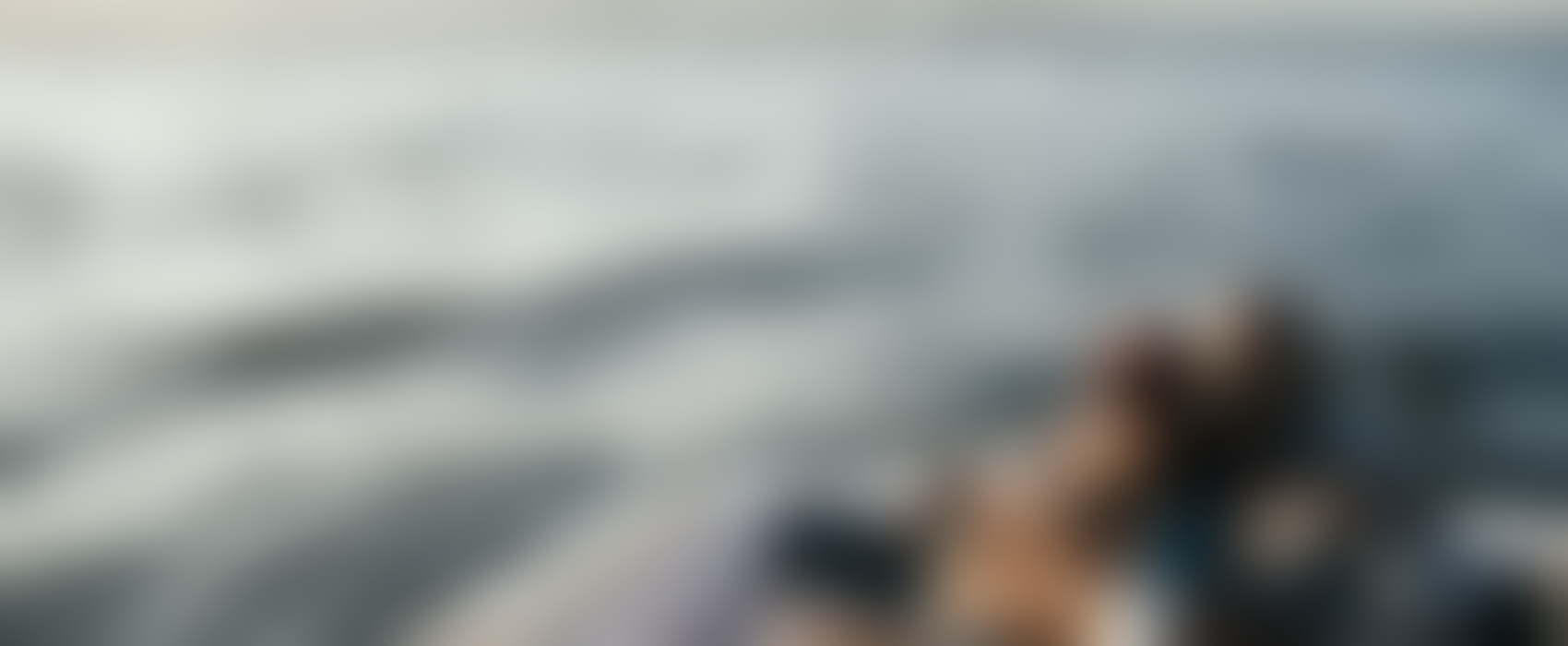 Get a life insurance quote online and compare rates in as little as 60 seconds