Renters Insurance Coverages
What are the standard renters insurance coverages?
Standard renters insurance coverages include personal property, loss of use , personal liability, and medical payments to others. These coverages offer protection for your personal belongings that are damaged from a covered loss and liability if you're legally responsible for damages to someone's property or their injuries, plus additional living expenses if you're forced to live elsewhere while your residence is being repaired or rebuilt. You can also purchase extra coverage in addition to your standard renters insurance policy such as personal injury and water backup coverage.
Learn more about what renters insurance covers and how renters insurance works.
Standard renters insurance coverages
Here are the basic coverages on a renters insurance policy:
Personal property
A standard renters insurance policy covers damage to your personal belongings, up to your policy's limits, such as furniture, clothing, electronics, and appliances you own. Damaged or stolen personal property can also be covered while travelling or in a storage unit. Depending on your policy, personal items may be covered for their replacement cost value or actual cash value.
Certain limitations may apply to high-value items like jewelry, art, and heirlooms. Additional coverage may be available for valuables by "scheduling" an item, also known as adding an "insurance rider" to your policy.
Learn more about personal property coverage.
Loss of use
If you're unable to stay in your rental unit due to a covered incident, loss of use coverage may pay for hotel, rent, and food expenses above your normal cost of living. Be sure to keep your receipts so your expenses can be properly documented and reimbursed.
See more about loss of use coverage.
Personal liability
If you're liable for injuries to another person or damage to their property, personal liability may cover you up to the limits of your policy, as well as lawsuit costs.
Find out more about personal liability coverage.
Medical payments
If someone gets injured in your rental space, medical payments coverage may pay for their medical bills up to your policy's limit.
Optional renters insurance coverages
Water back-up
Water or another substance may back up through sewers or drains, which can seep into your home and cause costly damage. Adding water backup coverage on your renters insurance policy may pay for damage to your belongings and the cost of water removal.
Personal injury
Personal injury coverage may pay for legal fees and damages resulting from certain lawsuits like slander or libel.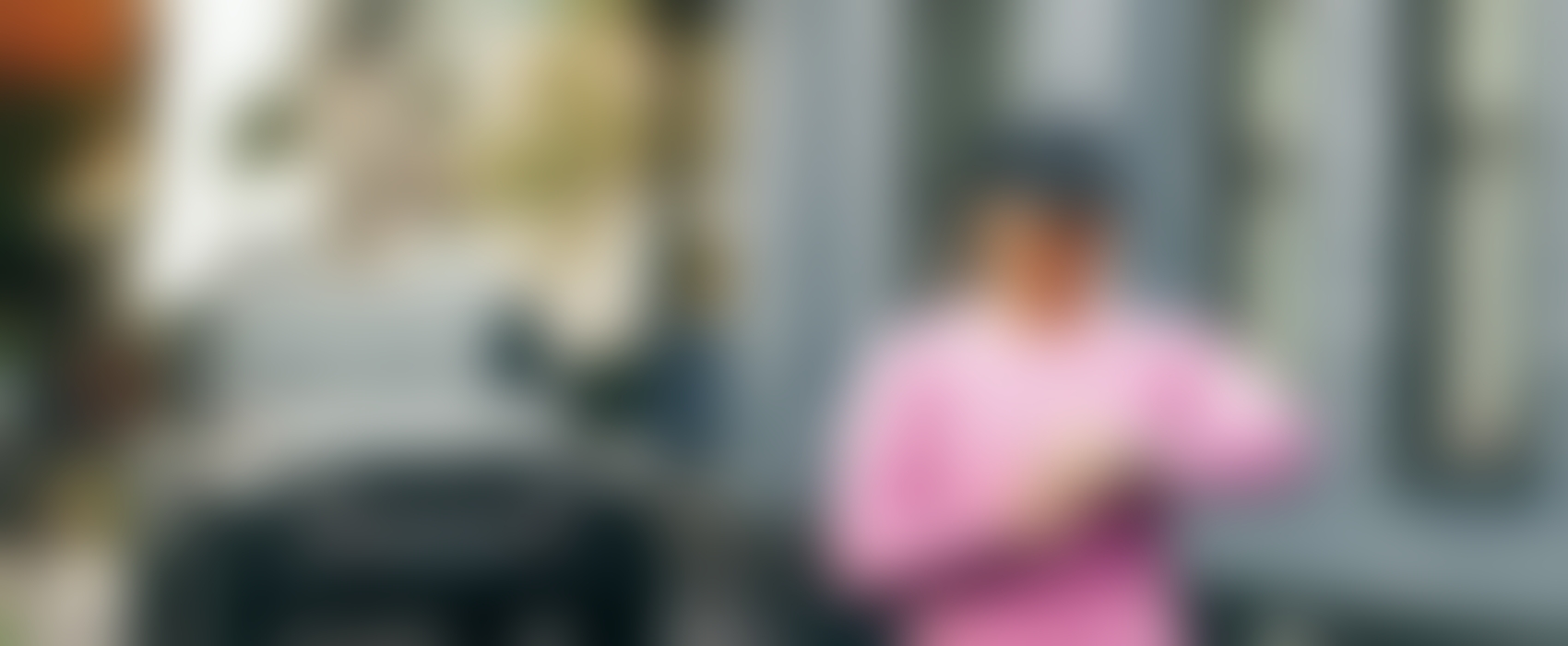 Quote renters insurance and see how much you can save!