Homeowners Insurance
Get a homeowners insurance quote that covers your house & more
This homeowners rate and coverage are provided and serviced by affiliated and third-party insurers.. Read more
Bundle and save an average of 5% on auto!Δ
---
Or, quote another product

Get a home insurance quote customized to your needs
Homeowners insurance protects against damage to your home and belongings from covered perils, and safeguards your assets if you're liable for someone else's injuries or property damage. Additionally, your homeowners policy may pay for an increase in living expenses if your home is uninhabitable due to a covered loss. Get a homeowners insurance quote online today and see how easily you can obtain customized coverage from Progressive.
Compare Rates with HomeQuote Explorer®
We're the only homeowners insurance company that lets you compare home insurance quotes and coverages from multiple providers. Simply enter your information once, and we'll match you with a policy based on your input and frequently show additional options.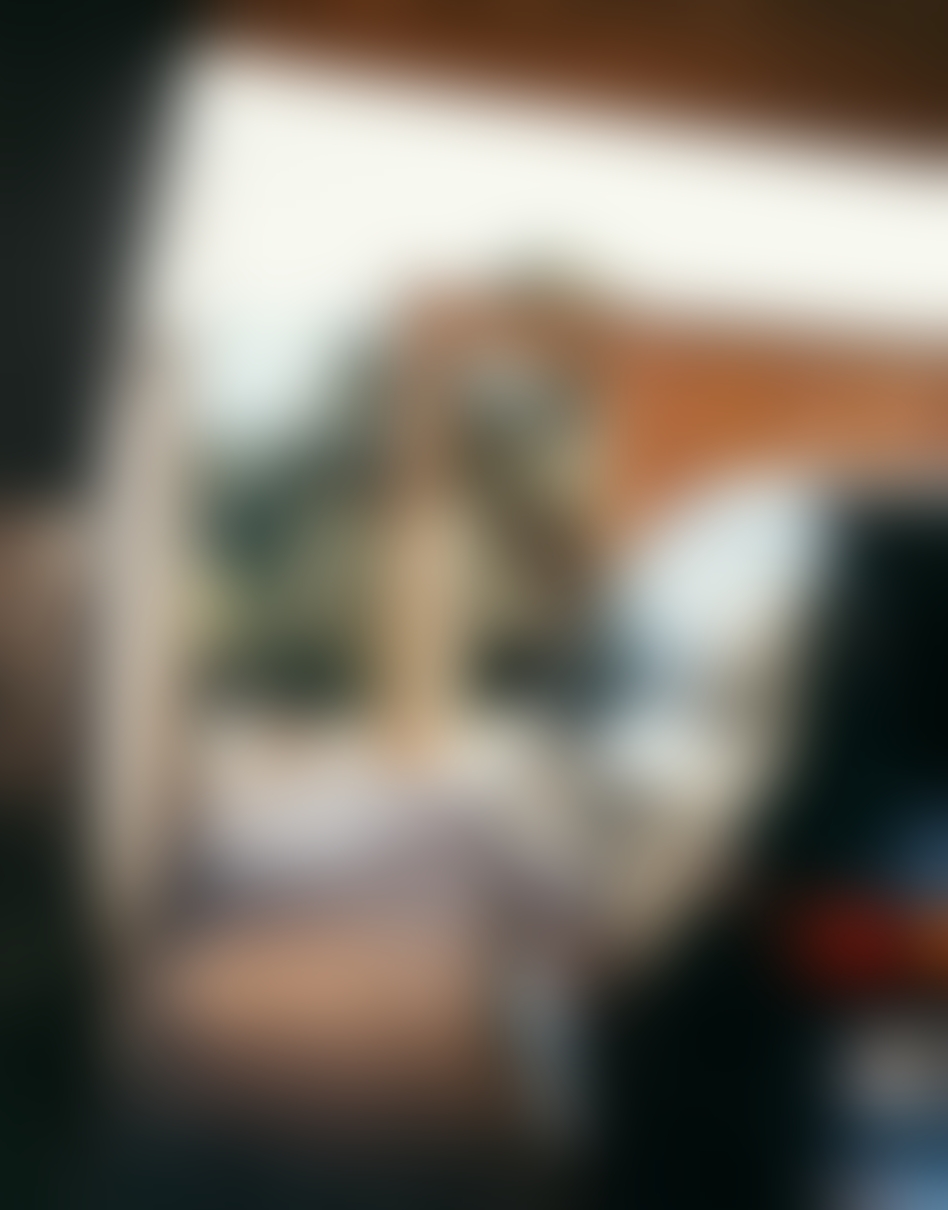 WAYS TO SAVE
Affordable home insurance that helps you save
Bundle auto and homeowners insurance
Save an average of 7% on car insurance when you combine Progressive home and auto.Δ
See more on bundling

insurance
Quote in advance
Plan and save when you get a homeowners insurance quote before your policy's start date.+
Alarm systems and safety devices
You may qualify for discounts if you have a burglar alarm, automatic fire protective sprinklers, or a centrally monitored security system in your home.
New purchase
You may qualify for a discount when you purchase a new home (doesn't have to be newly built).
We connect you with a network of home insurance companies to give you more price and coverage choices when quoting. The availability and amounts of discounts can vary by company and your state.
Homeowners insurance coverage gives you peace of mind
We offer protection for your home and personal property in addition to liability coverage if you're responsible for another person's injury or damage to their property.
STANDARD COVERAGES
Dwelling
Dwelling coverage may pay to repair or rebuild your house caused by fire, severe weather, falling trees, ice dams, and other covered perils.
Example: You may be protected if your roof caves in from the weight of ice, snow, or sleet, damaging interior components such as walls, kitchen cabinets, and countertops.
Loss of use
If you're unable to stay in your home during repairs due to a covered loss, additional living expenses (part of your loss of use coverage) may pay for additional living expenses above what you'd typically pay, up to your policy's limits.
Example: A fire damages your kitchen and you're unable to live in your home while the repairs are being made. You may be covered for the cost of a hotel stay and meals, above what you normally spend on groceries.
Liability
Personal liability coverage helps protect your assets if you or your family members are liable for someone else's damage or injuries. Additional coverages may be available to purchase for libel, slander, and other lawsuits. If you need more than a $500,000 liability limit, a separate umbrella policy may provide additional coverage.
Example: A delivery person falls on your steps and breaks their arm. If you're found to be liable, your homeowners insurance may cover their medical bills and lost wages.
Personal property
Personal property coverage helps pay to repair or replace furniture, clothes, electronics, tools, and other belongings if they're destroyed in a covered loss. For more expensive items, such as jewelry, art and collectibles, you may need to "schedule" the item, also known as adding an insurance rider to your homeowners insurance policy.
Example: Someone breaks into your car and steals your cellphone and work tools/equipment. Your home insurance policy may pay to replace the stolen items, up to the limits of your policy and minus your deductible.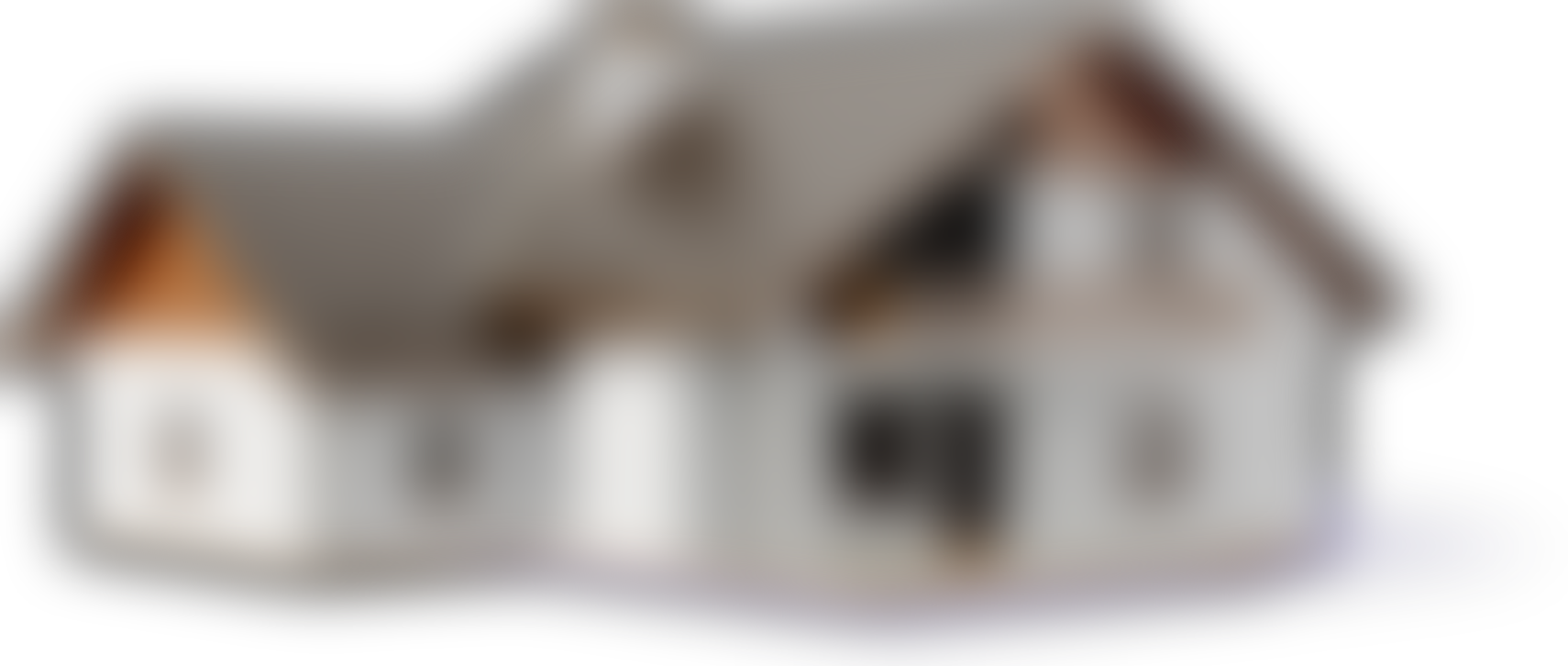 Get a homeowners insurance quote in a few easy steps
It's never been easier to get affordable and accurate home insurance quotes online. We'll ask a few simple questions to help you find a policy that best protects your home and family, including the following:
Who lives with you?
Are you running a home-based business?
When was your home built?
How old is your roof?
Do you have home insurance now?
What does home insurance protect against?
Standard home insurance policies cover a variety of situations, including the following examples, up to your coverage limits and minus any deductible:
A windstorm causes damage to your roof. Dwelling coverage may pay to repair it.
Your home is burglarized. Personal property coverage may pay to replace stolen or damaged items.
A fire burns down your detached garage. Other structures coverage may pay to rebuild it.
A guest slips on your kitchen floor and breaks their wrist. Medical payments coverage may provide some coverage for their medical bills.
Learn more about home insurance coverages and use our home insurance calculator to estimate how much home insurance you need.
Will homeowners insurance cover a rental property?
If you rent out a house to tenants or if your rental property is unoccupied, you'll need a dwelling policy rather than a homeowners policy to cover your rental home. A dwelling insurance policy for a landlord may also cover the other structures on the property, theft of belongings, vandalism, loss of rent, and liability.
Does home insurance cover flooding?
Is home insurance required?
While homeowners insurance, sometimes referred to as house insurance, isn't mandated by law in any state, your mortgage company will typically require you to show proof of a policy before they'll fund your home loan or equity line of credit.
Even if you don't have a mortgage on your property, a homeowners policy may be valuable in protecting against damage to your property and belongings.
Get Answers to more home insurance questions
Learn more about homeowners insurance, from understanding coverages to pricing information. See all home insurance resources.