Types of Pet Insurance Plans
What coverages does pet insurance include?
Pet insurance coverage can be customized to your pet's budget and health needs through Progressive Pet Insurance by Pets Best. You can choose to get coverage for only accidental injuries or accidents and illnesses — the comprehensive and most popular option. You can also add preventive care to your comprehensive plan if you want your pet's routine vet visits and procedures covered.
Compare the three types of coverage available to find the best pet insurance plan for your dog or cat.
Accident Only
Accidental injury coverage
Your dog or cat can be covered for broken bones, bite wounds, and other common injuries under this plan. It's a highly affordable, fixed-price pet insurance option for covering those unfortunate accidents. It doesn't cover treatment for illnesses.
Cat pricing: $6 per month*
Dog pricing: $9 per month†
BestBenefit
Accidental injury and illness coverage
This is the most popular plan as it covers illnesses and injuries, no matter how serious. You get to select your deductible and how much you're reimbursed: 70%, 80%, or 90% of your pet's vet bills for covered illnesses and injuries. Choose this plan for comprehensive coverage including emergency care, diagnostic testing, specialist visits, and more. BestBenefit does not cover preventative or routine care. Premiums are dependent on your pet's age, breed, location, and reimbursement level.
Cat pricing: Averages $21 per month**
Dog pricing: Averages $36 per month**
BestWellness and EssentialWellness
Routine care coverage
Unique to Pets Best, this optional add-on to your BestBenefit plan helps you pay for preventative care, including vet visits, vaccinations, teeth cleaning, and more. There are two levels of routine care coverage to choose from: BestWellness and EssentialWellness. For a fixed price, each plan can pay out up to a certain amount per year for the eligible types of routine care.
Learn more about pet insurance costs and how pet insurance works.
What does pet insurance not cover?
Pet insurance doesn't cover pre-existing conditions and non-medical needs, such as holistic therapies, food, supplements, boarding, grooming, taxes, administration fees, waste disposal fees, transportation fees, or shipping and handling fees.
Elective and preventive procedures are not covered by the BestBenefit or Accident Only plans. Coverage for preventative care is only available with the BestWellness and EssentialWellness plans, which can be added on to your BestBenefit coverage. Parasite testing, treatment, and prevention aren't covered, unless you have a BestWellness or EssentialWellness plan.
Common questions about pet health coverage
Does pet insurance cover prescriptions or prescription food?
Does pet insurance cover shots?
That depends on the purpose of the shot and which plan you have. Eligible vaccination shots and titers are covered by the optional EssentialWellness and BestWellness add-on plans. Treatment related to eligible injuries and accidents are covered by the BestBenefit plan, up to the limits of your customized coverage. Treatment related to eligible accidents would also be covered by the Accident Only plan.
Learn more about vaccinations and pet insurance.
Does pet insurance cover heartworm medication?
While the testing, treatment, and prevention of parasites like heartworms aren't typically covered by pet insurance, Pets Best's optional routine care add-on plans (EssentialWellness and BestWellness) offer some coverage for heartworm tests, prevention, and de-worming medication.
Does pet insurance cover surgery?
Pet insurance can cover several surgical procedures depending on your plan. The Accident Only plan can cover surgeries related to eligible accidental injuries. If you have a BestBenefit plan, you can also get coverage for illness-related surgeries up to the limits of your plan. Covered illnesses that may require surgery include cataracts, hip dysplasia, hernias, cherry eye, aural hematoma, pyometra, collapsing trachea, intervertebral disc disease, entropion, epulis, mast cell tumors, twisted stomach, and rectal prolapse.
Learn more about how pet insurance covers surgery.
Does pet insurance cover euthanasia or cremation?
If your cat or dog needs to be euthanized for a humane reason, our pet insurance plans can cover the procedure up to the limits of your coverage. Since cremation is not a veterinary-related cost, pet insurance doesn't cover it.
Learn more about euthanasia and pet insurance.
Animals covered by pet insurance
Pets Best offers cat insurance and dog insurance, as you'll find with most pet health insurers. If you have more than one cat or dog, you can save an additional 5% on top of the 5% discount you'll get by enrolling in a Pets Best policy through Progressive.††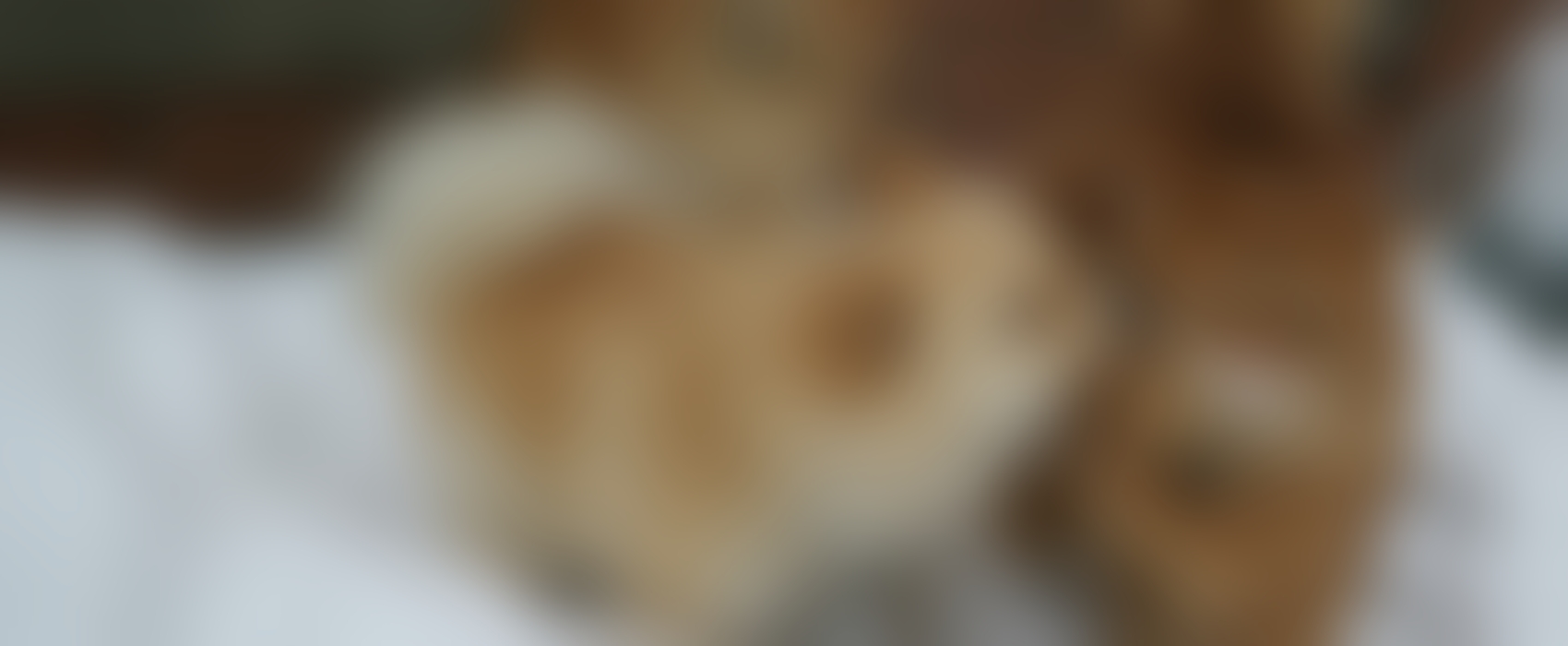 Quote now to find the best pet insurance coverage for you