Term Life Insurance
What is term life insurance?
Term life insurance provides coverage for a specific amount of time: typically 10, 15, 20, or 30 years. It's affordable and simple — it may make sense if you only want protection for the years you plan to support loved ones financially. If you pass away during the term, the death benefit of a term policy can be used however your beneficiaries choose.
What are the benefits of term life insurance?
Unlike whole life and universal life, which last your entire lifetime, term life insurance only lasts as long as you need it to. This makes it significantly more affordable and a popular choice.
Term life insurance
Coverage lasts for the length you want (10, 15, 20, 30 years)
Less expensive
Fixed rate
Death benefit can be higher due to the lower cost
Permanent life insurance
Coverage lasts your entire life
More expensive
Cash value component
Includes whole life, universal life, and final expense policies
Can you change your coverage amount?
Many term life insurance policies require you to re-apply if you want to change your coverage amount during your term. Your age and health can affect your rate, so your rate will likely increase if you re-apply later in life. But in some states, Progressive Life Insurance Company offers a "flexible term" policy that lets you to increase or decrease your coverage amount without reapplying.** If you qualify for flexible term life insurance, your age and health status will "freeze" at the time you purchase your policy. So if you increase your coverage amount for a covered life event in the first 10 years of your policy, your rate won't increase due to your age or any health issues that developed since you bought the policy.
When's the best time to buy term life insurance?
Generally, the younger and healthier you are, the lower your life insurance rate will be. If you're married, buying property, or starting a family, term life insurance is an affordable way to help make sure your family has financial security if you die unexpectedly.
One-year, short-term life insurance
Do you want to try out life insurance? Do you only need short-term coverage? Learn about the one-year term life insurance policy, starting at $10 per month with coverage options up to $200,000.† You can get a policy in just minutes.
Which term length is right for me?
Wondering how long you'll need term life insurance? That depends on your budget and how long you'll be providing financial support to your loved ones.
One-year term
Consider a one-year term if you want instant life insurance and you're just starting out with life insurance or want to fill a temporary gap in coverage.
10-year term life insurance
Consider a 10-year term if you're looking to supplement another policy, you're close to retiring, or your finances are secure, but you want to provide your family some protection in case you pass away.
15-year term life insurance
Consider a 15-year term if you have kids that will be adults in 15 years or less, or if you have a 15-year mortgage (or another loan) that you'd want to help your partner pay off if you unexpectedly pass away.
20-year term life insurance
Consider a 20-year term if you've started a family or plan to soon, to provide a financial safeguard for your children until they're adults.
30-year term life insurance
Consider a 30-year term if you're young and want to provide your loved ones with a safety net until you retire. Another reason might be if you recently got a 30-year mortgage or another long-term loan.
Compare term life insurance quotes
As you consider term life insurance policies, research insurers and plans to find the right rate and coverage for you. Through eFinancial, you can easily compare term life insurance policies to see how your rate changes based on the policy type, coverage amount, and insurer.
eFinancial offers a variety of simplified term life insurance options such as RAPIDecision® Life, making it possible to purchase affordable life insurance quickly with no medical exam. Progressive Life Insurance Company also offers term life policies that don't require a medical exam.
Learn more about term life insurance
Have more questions about term life insurance? Start with these popular articles, and explore our life insurance tips and resources.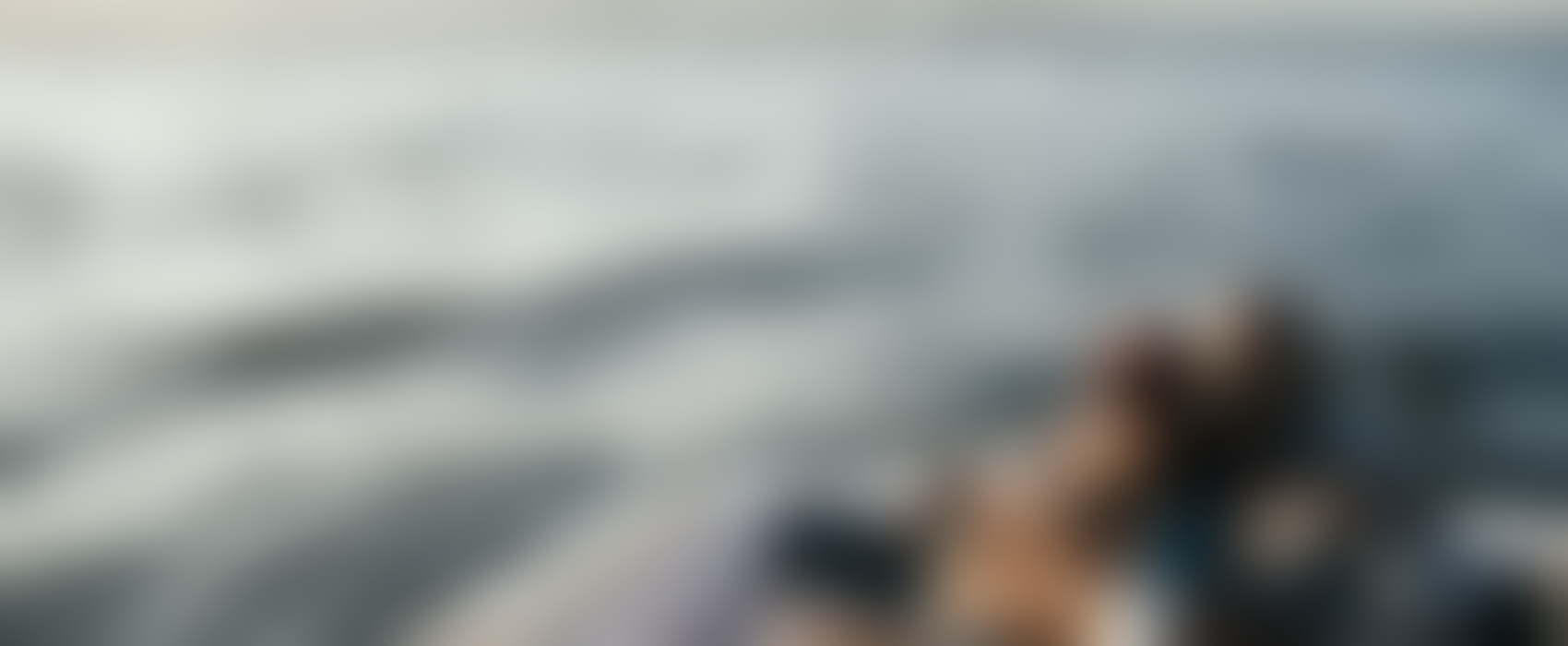 Get a free online quote for term life insurance in minutes