Motorcycle Insurance Discounts
At Progressive, you'll get affordable motorcycle insurance thanks to a variety of savings options. Check out some of the many discounts that helped Progressive become the nation's #1 motorcycle insurer.
Types of motorcycle insurance discounts†
Quote in advance
Quote at least one day before your actual policy starts, and you'll get a discount. For example: Quote on March 19, and start your policy March 20 or later.
Multi-policy
You could save even more on motorcycle insurance if you have auto, home, renters, condo, car, boat, or RV insurance with us.
Association member
You can get a discount if you belong to the Harley Owners Group or United Services Automobile Association (USAA).
Motorcycle endorsement
Get a valid motorcycle license or add a motorcycle endorsement to your driver license, and we'll add another discount.
Safety course
Just complete an approved motorcycle, ATV, or snowmobile safety course and you could lower your motorcycle insurance rate again.
Switch or transfer from another company
Already insured by another company? Switch to us and we'll say thanks with another discount.
Responsible driver
You'll earn a discount if you've had no accidents or motor vehicle violations for the past three years.
Pay in full
Just pay your policy in full (all at once), and we'll pay you back with a discount.
Pay on time
The easiest way to save! We'll give you this discount automatically with your first policy, and you'll have it at every renewal as long as you continue to pay on time.
Automatic bill-pay (electronic funds transfer)
Once you complete your quote, sign up for automatic bill pay to immediately lower your rate. All you need is a checking account!
Additional ways to reduce your motorcycle insurance rate
A great price on motorcycle insurance comes from more than just discounts. We reward you for picking Progressive and your long-term loyalty.
Small accident forgiveness
Earn accident forgiveness the minute you start your motorcycle policy—your rate won't increase if you have a claim of $500 or less.
Large accident forgiveness
Your rate won't increase for any motorcycle accident if you've been a Progressive customer for at least four years and accident-free for the past three years.
Disappearing deductibles††
Add this coverage and, for every claim-free period on your motorcycle policy, we'll subtract 25% from your deductible amount…all the way down to $0!
Now that you know how to lower your motorcycle insurance, find out which discounts you'll qualify for when you quote with Progressive.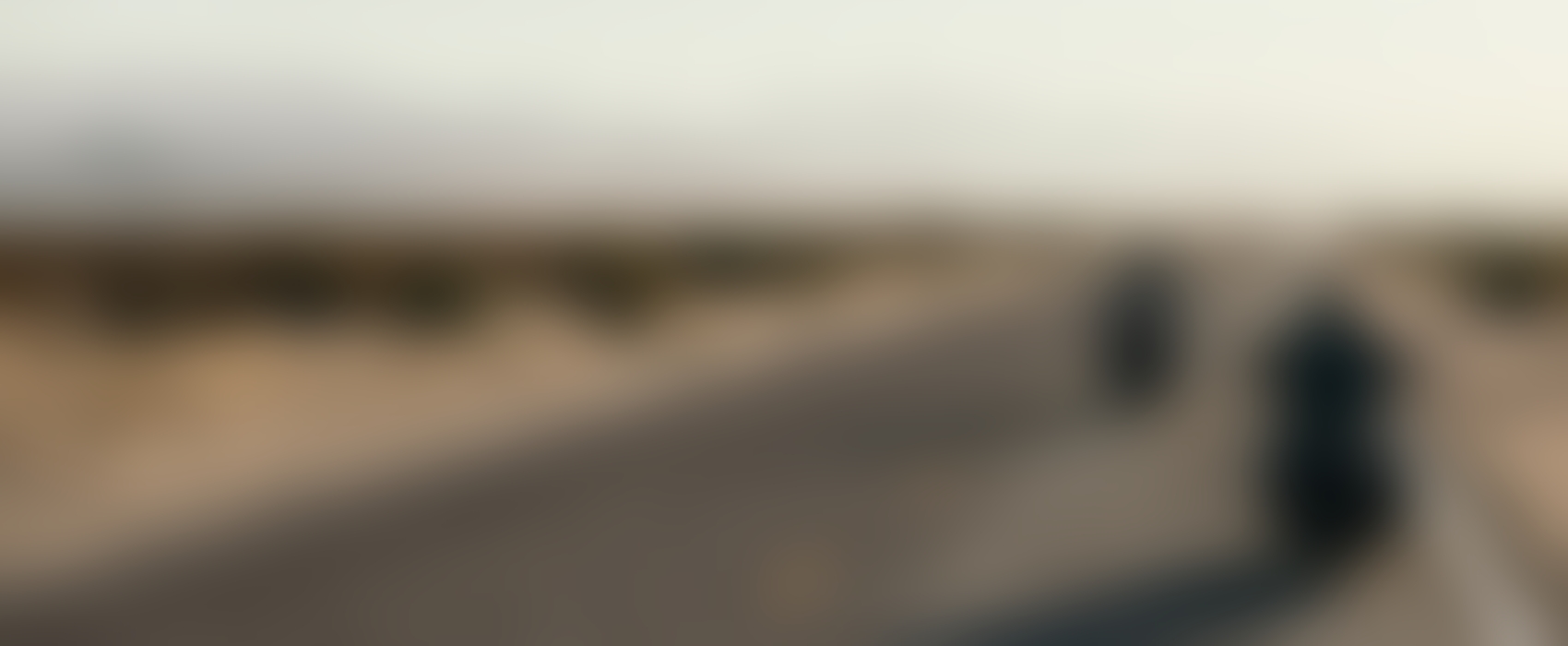 Get a motorcycle insurance quote and join the #1 insurer