Sport Bike Insurance
Quote online today and get sport bike insurance for as low as $75/year*
Sport bikes, high-performance bikes, and street bikes make up a broad category of motorcycles we insure. Typically, they're designed for speed and agility, so you'll want to make sure you have the right protections in place before you ride. Start a quote with Progressive today and we'll do our best to get you the cheapest sport bike insurance we can with reliable coverages.
Common sport, street, and high-performance bikes we insure:
Honda CBR
Kawasaki Ninja
Suzuki GSX-R, GSX-S
Yamaha YZF
Ducati Panigale, Supersport
Do you need sport bike insurance?
Yes. It's required by most states to have liability insurance on your bike to legally to ride on the streets. We offer the same coverages for our sport bike insurance as we do for any other motorcycle. Adding extra protection, like medical payments and physical damage coverage, will give you peace of mind on the road.
How much does sport bike insurance cost?
With Progressive, you can get insurance on your sport bike for as low as $75/year.* Depending on the type of bike you have and the amount of coverage you want, your rate may vary. An inexperienced rider with a newer model sport bike will likely pay more than an experienced rider with an older ride. That's why we offer discounts for quoting online, bundling your policy, and motorcycle safety courses.
Tips for quoting sport bike insurance
Increasing your comprehensive or collision deductible will help lower your premium
Know your bike's year, make, and model to get the most accurate quote; you'll need the vehicle identification number to purchase a policy
Disclose any modifications you've made to your bike's engine, like a turbo kit or any other enhancements
Even if your bike is in storage, add comprehensive coverage to protect against theft, fire, or vandalism
What does sport bike insurance cover?
From accidents (regardless of fault) to theft, vandalism, custom parts, medical bills and even roadside assistance, our sport bike insurance coverages protect pretty much everything that has to do with you and your bike. Here are a few of our most commonly selected coverages:
Bodily injury & property damage liability (BI/PD)
Included in your policy and covers any damages you cause to other motorcycles, vehicles, and property, as well as injuries to other riders or drivers.
Comprehensive & collision
Comprehensive coverage pays to repair or replace your bike if it's damaged from hitting an animal, weather related incidents, or other events out of your control. Collision covers your bike if it's damaged in an accident whether it's your fault or not. Keep in mind, sport bikes are made for speed and have a higher likelihood of being involved in an accident.
Enhanced injury protection
Higher speeds can increase your risk for severe injuries and longer recovery times. If you can't work due to an injury, enhanced injury coverage can pay you up to $250 per week for up to two years.
Total loss coverage for a brand new bike
Total loss coverage can cover the full retail value of your bike if it's damaged in a covered accident, minus the cost of your deductible, if your sport bike is less than one model year old. For example, say you buy a bike for $15,000. After depreciation it's only worth about $10,000. You'll get the full $15,000, minus your deductible, to buy a new one.
See additional motorcycle insurance coverages for your sport bike.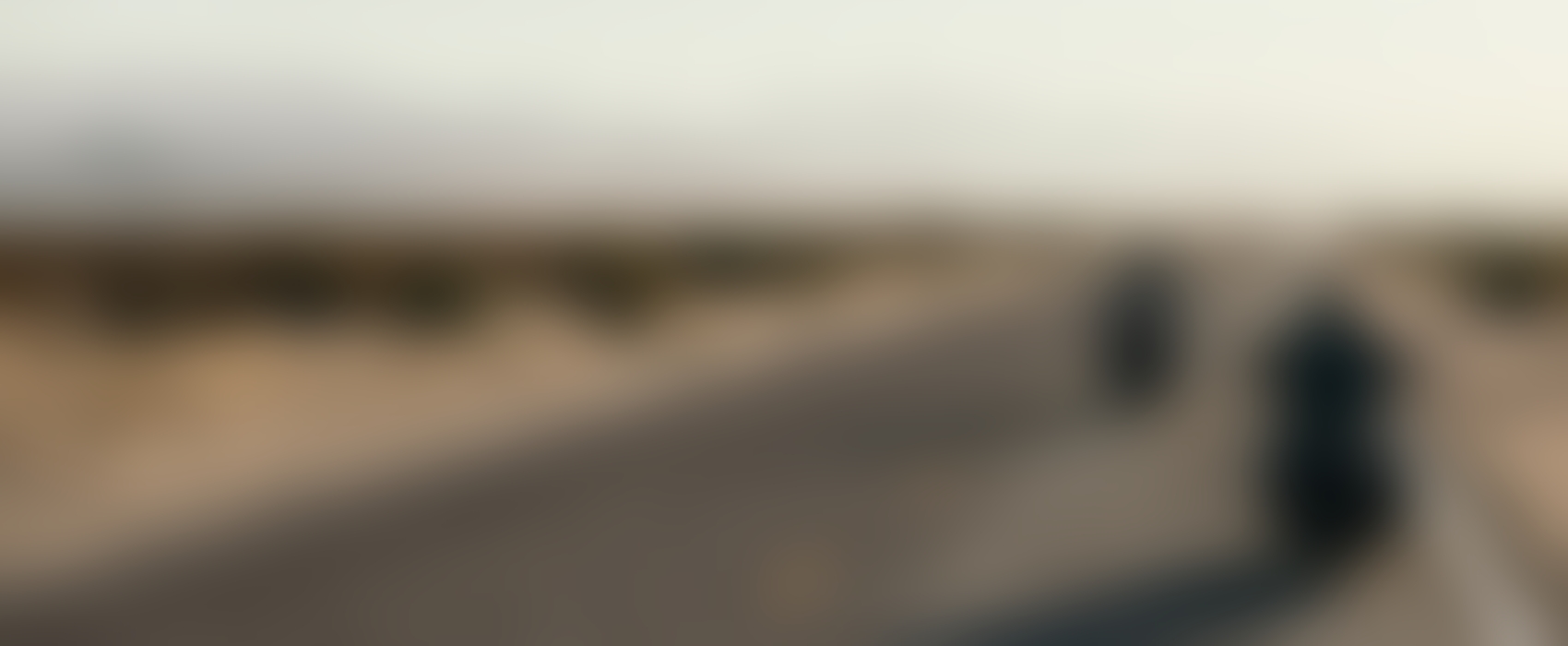 Join the #1 motorcycle insurer for sport bike insurance today