Scooter and Moped Insurance
Insure your scooter or moped today for as low as $75/year*
Mopeds and scooters are small, lightweight vehicles powered by pedaling or a small gasoline engine, and you'll want to insure yours the same way you would a motorcycle. Whether you use your bike to cruise casually or for a daily commute, Progressive makes getting moped insurance as simple as possible. In fact, we'll insure almost any type and engine size from 50cc all the way up to 500cc. Just quote scooter or moped insurance online and you can get coverage immediately.
Common types of scooters and mopeds we insure include:
Vespas
Honda Forza, Ruckus and Metropolitan
Yamaha Zuma
Suzuki Burgman
Vintage and classic models
Do you need insurance for a scooter or moped?
Liability insurance is required by law if the engine is 50cc or greater. That means you'll be protected up to your policy's limits if you cause damages or injure someone while riding. If you're financing your bike, your lender may require you to carry physical damage coverage.
Some states may not require scooter or moped insurance for engines less than 50cc or top speeds below 30 mph. Make sure you know your bike's specifications and check with your state to find out what's mandated.
How much is insurance for scooters and moped?
At Progressive, you can get cheap scooter insurance as well as moped insurance starting at just $75 a year.* Rates depend on many factors, including your age, driving and riding history, location, and type of scooter. Quote online and see how our discounts can help lower your scooter and moped insurance cost.
What are the benefits of a scooter or moped?
With a smaller engine and less weight to haul around, riding a scooter or moped allows for increased fuel-efficiency compared to a larger motorcycle or automobile. You won't just save on gas—a parking permit for a scooter or moped typically costs less than one for a car. Plus, the compact size can be particularly beneficial when finding a parking space and navigating crowded areas on a college campus or in a big city.
What are the differences between a scooter and a moped?
Scooters and mopeds are similar, yet there are some differences worth mentioning. Mopeds have pedals and are known for resembling a bicycle, while scooters usually have a step-through design with a platform to rest the operator's feet. They're both two-wheeled vehicles, but scooters are considered more powerful. Mopeds usually have smaller engines and therefore, less power capacity (49cc and under). Scooters have larger engines (50cc up to 150cc) and can reach higher speeds.
Tips for quoting scooter and moped insurance
Keep in mind, vehicles you can stand on with a platform for your feet are not classified as scooters or mopeds and cannot be insured by Progressive
If you don't know your vehicle identification number, make sure you know the year, make, and model in order to get the most accurate quote
Completing a motorcycle safety course could lower your insurance rate
Make sure to add all possible riders of your moped to your quote
Scooter and moped insurance coverages
At Progressive, we'll protect you and your scooter or moped with the same coverages we offer for motorcycle insurance. Here are a few of the important coverages:
Bodily injury and property damage liability (BI/PD)
Automatically included in your scooter or moped insurance policy, liability pays for injuries you cause to others plus damages to cars, motorcycles, vehicles, and property (signs, fences, etc.).
Comprehensive and collision
Protect your scooter or moped from physical damage. Comprehensive scooter insurance covers theft, vandalism, hitting an animal, and other incidents beyond your control. Collision pays to repair/replace your bike if damaged in an accident with another vehicle or object, even if you're at fault.
Carried contents and belongings
Protection for any personal belongings in the event of a covered loss, including your phone.
See more motorcycle insurance coverages for your scooter or moped.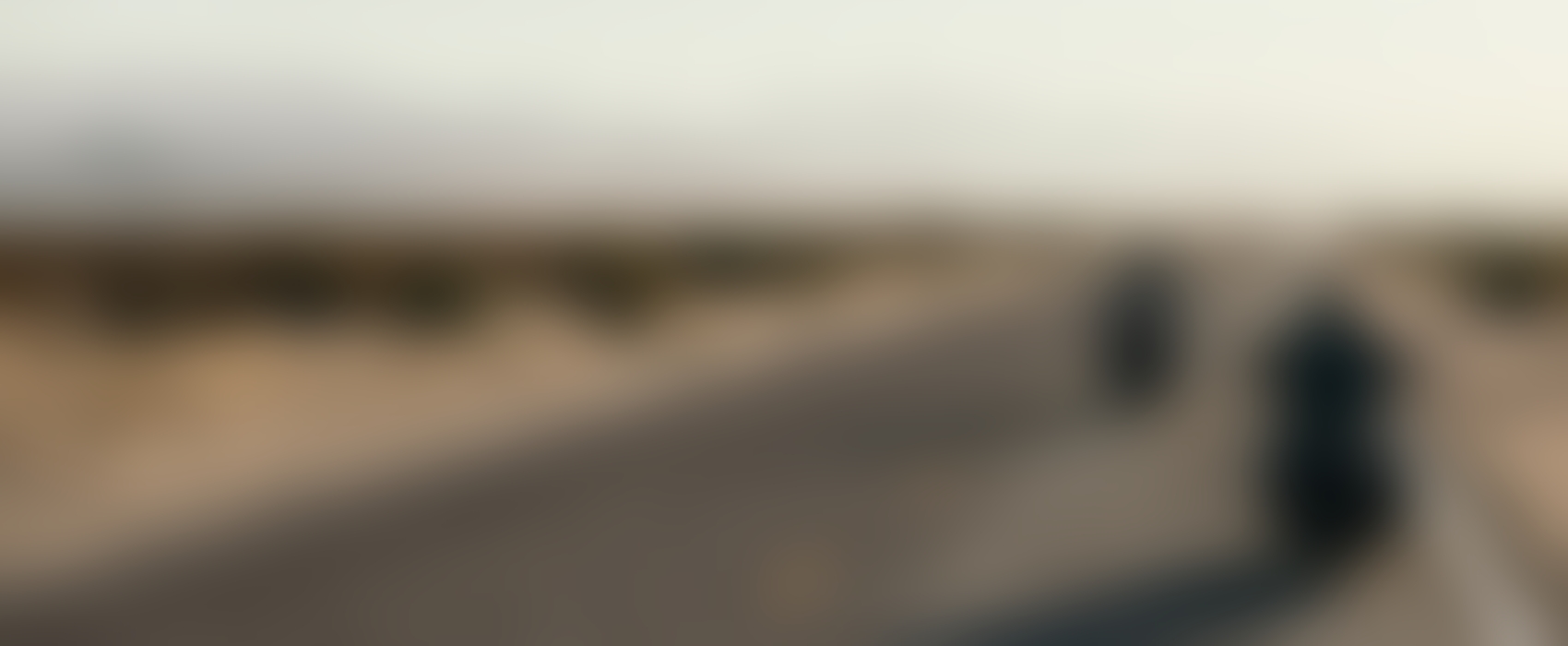 Join the #1 motorcycle insurer today and get a scooter insurance policy