Dirt Bike and Motocross Insurance
Insure your motocross or dirt bike today for as low as $75/year*
Dirt bikes and motocross are a broad category, but typically classified as off-road bikes that are not street-legal in most states. Whether you use your bike for riding on or off the trails, we can help you get the best dirt bike insurance available when you quote online today.
Common types of dirt bikes we insure:
Dirt bikes
Motocross bikes
Pit bikes
Off-road bikes
Honda CRF Series
Yamaha YZ, WR and TT Series
Kawasaki KX and KLX Series
Suzuki RM and DR Series
KTM SX and XC Series
Not seeing your bike? That's alright. At Progressive, we'll insure just about any type of off-road bike or motorcycle.
Do you need dirt bike insurance?
Many states require liability insurance on a dirt bike or motocross. At Progressive, when you quote online, we'll make sure you have the coverage you need to meet your state's requirements.
How much does dirt bike insurance cost?
You can get dirt bike and motocross insurance from us for as low as $75/year.* Quote online, and instantly qualify for discounts to help you save.
Tips for quoting dirt bike insurance
Many states will require you to have liability insurance on your dirt bike policy if you plan to ride it
You'll need to know your vehicle identification number (VIN) to start a policy, but you can still get an accurate quote if you know your bike's make, model, and year
Completing a motorcycle safety course may help lower your rate even after purchasing a policy
Add all possible riders of your dirt bike to ensure the most accurate quote
What does dirt bike insurance cover?
With all the different uses for these types of bikes, you'll want to make sure you ride protected. Check out some of our coverages that apply to motocross and dirt bikes.
Bodily injury & property damage liability
Automatically included and pays for any damage you could cause to other bikes, property (signs, fences, etc.) and injuries you cause to other riders. Plus, this can also help you pay for legal expenses if you're sued.
Comprehensive & collision
Comprehensive pays for damages from events out of your control like hitting an animal, vandalism, and even covers dirt bike theft. Collision will pay to repair or replace your bike if damaged in an accident, regardless of fault.
Total loss coverage
Available for newer motorcycles. If your bike is totaled in a covered accident, we'll pay the full manufacturer's suggested retail price for a new bike, minus any deductible.
See additional motorcycle insurance coverages for your dirt bike.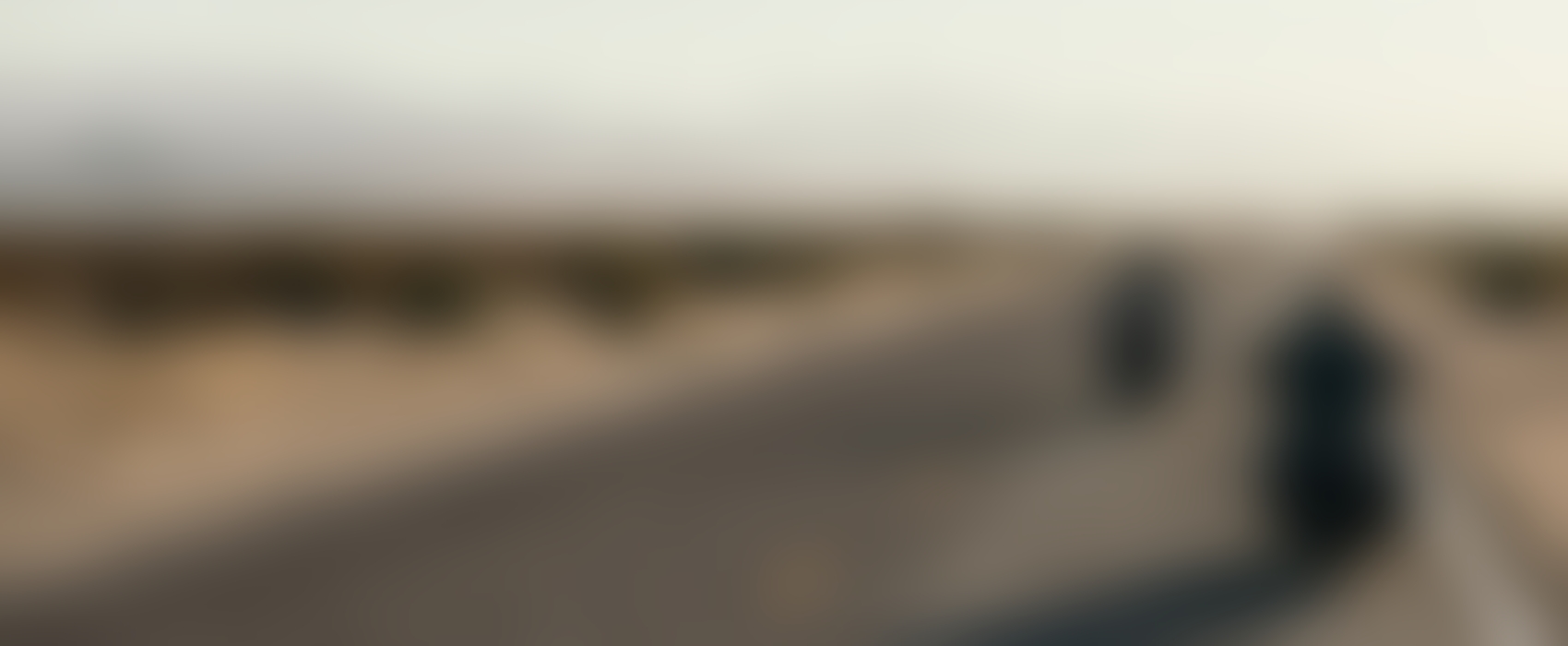 Join the #1 motorcycle insurer and get a dirt bike insurance policy today