Cruiser Motorcycle Insurance
Get cruiser motorcycle insurance starting as low as $75/year*
Cruisers are classic-style motorcycles, and the most common type of bike. At Progressive, we insure 1 out of every 3 bikes on the road and we make getting cruiser motorcycle insurance quick, easy, and affordable. Quote now and start cruising the open road today!
Here are some of the most common brand cruisers that we insure:
Harley-Davidson
Indian
Honda
Kawasaki
Suzuki
Triumph
Yamaha
Is insurance for your cruiser required by law?
Most states will require you to have liability insurance to legally ride on the road. We'll always make certain your policy meets your state's requirements. Additionally, you'll likely want to protect your motorcycle if it's damaged in an accident, especially if you've invested time and money into your cruiser.
How much does cruiser insurance cost?
At Progressive, we can get you on the road and riding today with rates starting as low as $75/year.* Your rate may vary based on the size and style of your cruiser, location, coverage selection, and other factors. That's why we offer plenty of discounts to help you get the best cruiser insurance possible at a price you can afford.
Tips for quoting insurance for your cruiser
Know the make, model and year of your cruiser for a more accurate quote; you'll need the vehicle identification number to purchase a policy
Add any possible drivers that may ride your bike to your quote
Disclose any enhancements or modifications you made to your bike's engine
Taking a motorcycle training course may help you qualify for a discount
What does cruiser motorcycle insurance cover?
At Progressive, we offer a wide array of coverages to keep you and your bike protected. Check out some of the most popular cruiser coverages below.
Comprehensive & collision
If your bike is damaged from an event out of your control, like theft or hitting an animal, comprehensive coverage will pay to repair or replace it. Collision will pay for damages to your cruiser if you collide with another vehicle or object, regardless of fault.
Accessories and custom parts/equipment
It's common for riders to customize their cruisers, so we offer a special accessory coverage that pays for up to $3,000 worth of customized parts and is automatically included if you carry comprehensive and collision. You can purchase additional accessory coverage up to $30,000.
Full value for replacement parts
If your bike is damaged in an accident, we'll repair it to pre-accident condition or better. For example, you paid $200 for your front tire, but it may have a depreciated value of $100. If it's damaged in a covered accident, we'll pay for the cost of a brand new tire (similar model).
Total loss coverage
If your bike is no more than one model year old and totaled in a covered loss, you'll be reimbursed for the full manufacturer's suggested retail price. If your bike model is more than 3 years old and is totaled, we'll pay you the actual cash value of your cruiser.
See additional motorcycle insurance coverages for your cruiser.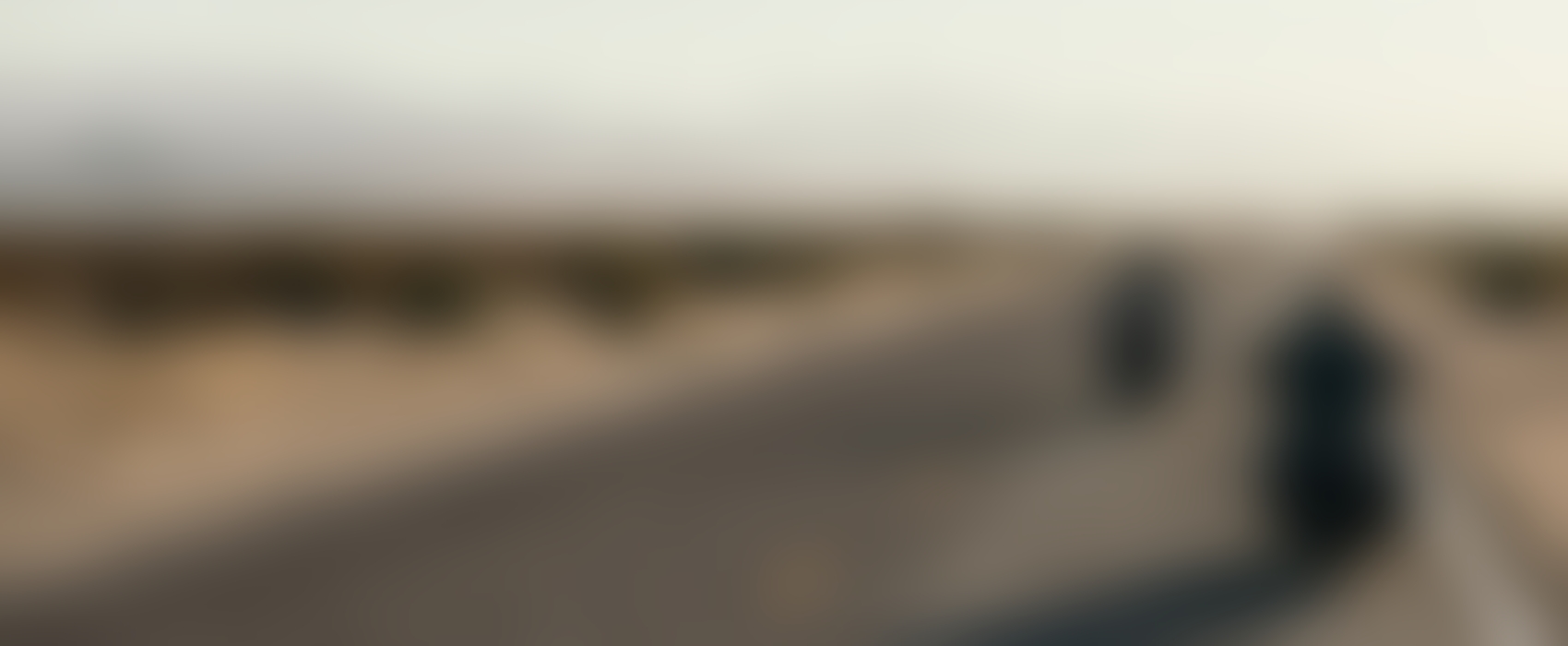 Join the #1 motorcycle insurer for cruiser insurance