Vintage and Antique Motorcycle
Insure your vintage or antique motorcycle today for as low as $75/year*
Whether you ride a classic bike or motorbike, vintage, antique, historic, or collector motorcycle, you can easily insure your bike the same way you would with any other Progressive motorcycle insurance policy. Just get a classic motorcycle insurance quote online and tell us the year, make, and model of your vintage or antique motorcycle — it's that simple!
Do you need antique motorcycle insurance?
Most states require liability insurance which comes standard on any Progressive vintage and antique motorcycle insurance policy. Plus, your classic or vintage bike may hold a lot of value, so you'll want to make sure you ride protected with physical damage coverages.
How much does antique motorcycle insurance cost?
You can protect your antique or vintage bike for as low as $75/year.* Plus, we have plenty of discounts to help you save instantly when you quote online.
Many factors will affect your price for motorcycle insurance, including your age, location, riding history, and type of bike.
Tips for quoting antique motorcycle insurance
Most states will require you to carry liability insurance on your motorcycle policy if you plan to ride it
You'll need to know your vehicle identification number (VIN) to start a policy, but just knowing your bike's year, make, and model will ensure an accurate quote
Taking a motorcycle safety course may help lower your rate
Add all possible riders of your vintage motorcycle to ensure the most accurate quote
What does antique motorcycle insurance cover?
At Progressive, we offer industry-leading protection for you and your bike. Here are a few of the motorcycle insurance coverages we offer to protect your vintage motorcycle:
Comprehensive & collision
Comprehensive covers damage to your bike from events that are out of your control, including theft and vandalism. Collision coverage pays to repair or replace your bike if you're in an accident, whether it's your fault or not.
Original equipment manufacturer (OEM) parts coverage
Progressive pays to repair your vintage bike with OEM parts, if that's what you had previously. If your parts were customized, that's exactly how we'll replace them.
Accessories and custom parts/equipment
Making numerous upgrades and customizations to your ride is an investment. That's why we offer $3,000 in accessory coverage at no extra cost if you have comprehensive and collision coverage on your policy. If necessary, you can increase that amount up to $30,000 in coverage for an extra cost.
See additional motorcycle insurance coverages for your vintage bike.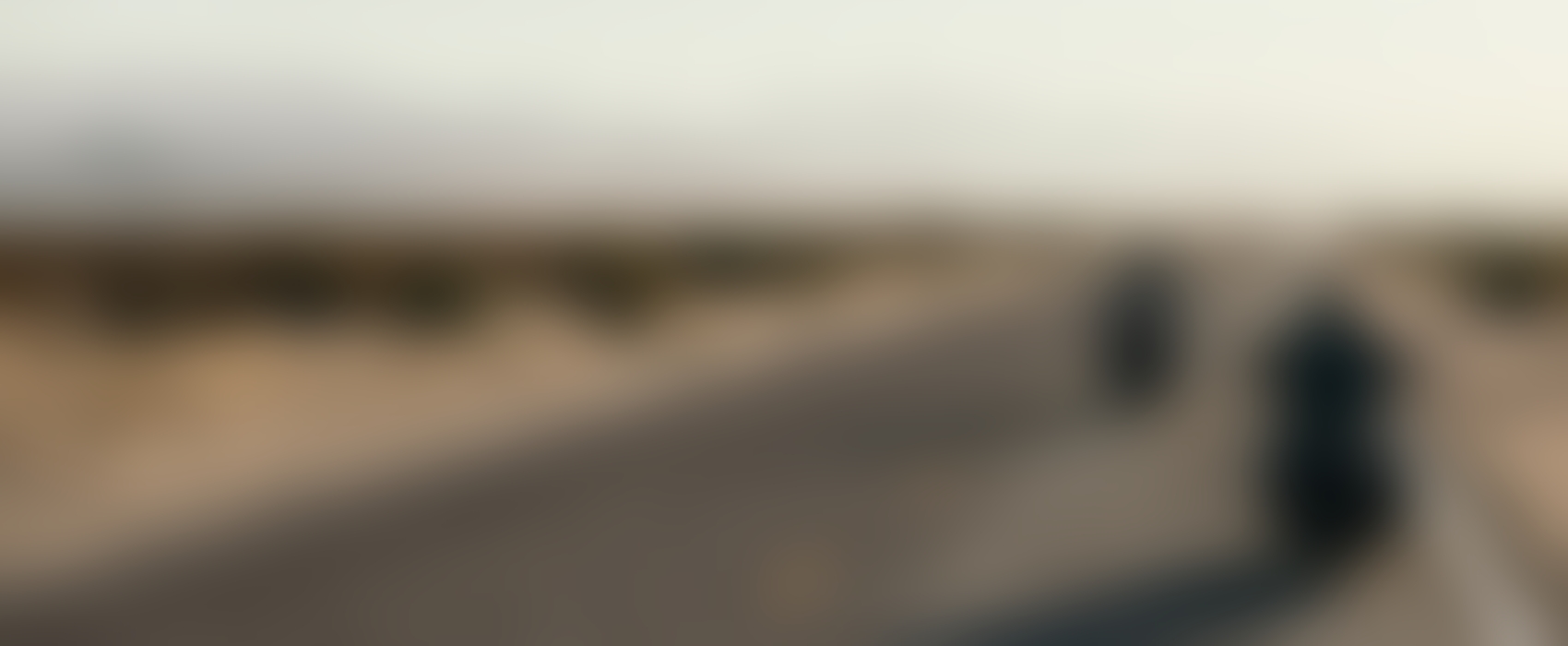 Join the #1 motorcycle insurer and get a vintage motorcycle insurance policy