Motorcycle Insurance Coverages
Progressive is the #1 motorcycle insurer in the country, and the proof is in the protection. We offer a wide range of coverages to give you peace of mind and protect your bike. Many of these coverage types are automatically included at no extra cost.
Compare motorcycle insurance coverage options below and see why 1 in 3 insured riders choose Progressive. Then get a quote with coverages and limits customized to your needs.
Coverages that are automatically included
The following coverages come standard with your Progressive motorcycle policy:
Full replacement cost and no depreciation for parts
We'll always return your bike to pre-accident condition or better.
Example: Your three-year-old handlebar gets damaged in a covered loss. Its depreciated value is only $100, but you need to replace it with a new one that costs $250. We will give you the full $250 for a brand-new handlebar and not the depreciated value of $100.
Accessories and custom parts/equipment (CPE)
You'll choose the amount you need to re-customize or restore your bike. We'll automatically include $3,000 of coverage with comprehensive and collision to pay for upgrades, customizations, equipment, and your accessories. If that's not enough, you can purchase up to $30,000 in coverage. Keep in mind, as you make upgrades to your bike, you may want to increase your accessory coverage limit so you'll be adequately protected.
Example: A few months after you bought your bike, you added a custom, diamond-stitch seat to your ride. If it's damaged in an accident, your accessory coverage will replace the seat. A deductible applies.
OEM parts
If you have Original Equipment Manufacturer (OEM) parts in your bike, we'll always use OEM parts in repairs. Or if you have custom parts, we'll use custom parts in repairs. With Progressive, you're always covered with the same or better parts. This coverage is included if you add comprehensive and collision.
Example: Your headlight is damaged in an accident. We'll replace it with one from the original manufacturer. At Progressive, we know you're proud of your bike's brand and you don't want to settle for aftermarket parts.
Standard motorcycle coverages
These are the basic protections when it comes to motorcycle insurance:
Bodily injury and property damage liability (BI/PD)
Pays for damages to other vehicles and injuries to others if you're liable in a motorcycle accident, as well as legal expenses if you're sued. Bodily injury coverage is mandatory in almost every state.
Example: You're at fault in an accident with another motorcycle, injuring the rider and damaging their bike. We'll pay for both the rider's injuries and damages to their bike up to your policy's limits.
Uninsured/underinsured motorist (UM/UIM)
What happens if someone who doesn't have insurance hits you? Sometimes, they'll pay out of pocket for damages. But if they can't, UM/UIM may pay for your medical bills, damages to your motorcycle, and lost wages if you can't work.
Example: You're blindsided by a driver with no insurance and no way to pay for the injuries they've caused. UM/UIM coverage will pay for your injuries up to the limits of your policy.
Comprehensive and collision
Comprehensive pays to repair or replace your motorcycle if it's stolen, vandalized or damaged in a fire or collision with an animal. Collision coverage pays to repair or replace your bike if its damaged in an accident. You'll be able to choose your deductible amount for comprehensive and collision.
Example: You're in a collision with a deer and your motorcycle is totaled. Comprehensive coverage will pay for the actual cash value of the bike, minus any deductible.
Medical payments
Pays for you and your passengers' medical bills if you're in an accident, regardless of fault.
Example: You fall off your bike and break your arm. Unfortunately, you don't have health insurance but your policy's medical payments will cover your medical bill up to specified limits.
Extra coverages
Best explained as optional motorcycle insurance coverages but popular with our customers:
Total loss coverage for a new motorcycle
Available if your bike is no more than one model year old on a new policy, and two model years old during a renewal of a total loss coverage policy. If your bike is totaled, we'll give you the full manufacturer's suggested retail price for a brand new bike, minus the deductible on your policy.
Let's say that you bought a motorcycle for $15,000, and it's now only worth $10,000. If it's totaled, and the latest model costs over $15,000, we'll give you that amount. If your motorcycle is no longer eligible for total loss coverage at renewal, your policy will still cover the actual cash value of your bike.
Roadside assistance and trip interruption
If your bike is disabled anywhere in the United States or Canada, our roadside assistance program will tow your bike to the nearest repair shop for free. You can also add trip interruption to pay for food, hotel or transportation up to $500 if you're away from home.
Carried Contents®
Covers personal belongings that you carry on your bike if they're damaged due to a covered loss, including phones, camping equipment and hunting gear.
Disappearing deductible
We'll take 25% off your deductible for every claim-free motorcycle policy you have…all the way down to $0. If you have a claim, the deductible returns to its original amount at the next renewal.†
Enhanced injury protection
If you're injured and can't work, we'll pay you up to $250 every week for two straight years. We'll also add death benefits to this, so if you're in a fatal accident, we'll pay your beneficiaries $25,000.
Looking for full coverage motorcycle insurance?
The term "full coverage" means something different to everyone, but often refers to carrying basic liability as well as physical damage coverage (comprehensive and collision). The amount of coverage that's right for you will depend on many factors, including the value of your bike and whether it is being financed. If you're unsure about what you need, call us and speak with a licensed representative about recommended motorcycle insurance coverages.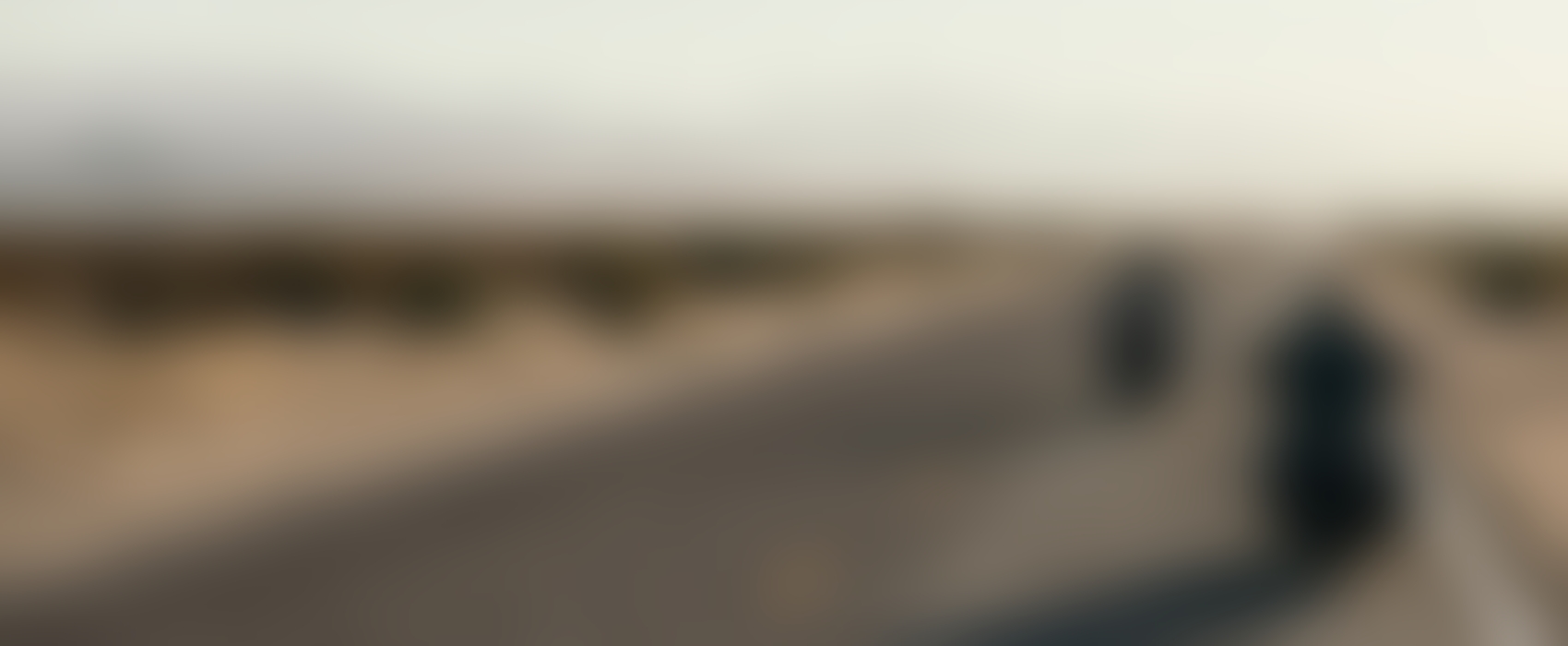 Get Progressive motorcycle insurance today