Motorcycle Touring Insurance
Get touring motorcycle insurance for as low as $75/year for a liability policy.*
Touring motorcycles are built for comfort and designed for long distance riding. At Progressive, we'll make sure you have the right coverage and protection in place before you hit the road. Start a motorcycle touring insurance quote and join the #1 motorcycle insurance company today!
These are some of the most common touring motorcycles we insure: Honda Gold Wing, BMW K 1600, Harley Davidson Road Glide, Kawasaki Vulcan, Suzuki Boulevard and Indian Roadmaster.
Do you need touring motorcycle insurance?
Motorcycle liability insurance is required in most states, which makes it especially important to have if you plan on traveling state-to-state. More riding means more risk. You can get all the coverages you need to meet your state's motorcycle insurance requirements, but adding extra protection like roadside assistance, trip interruption, or carried contents coverage could help ease your mind on your trip.
How much does touring motorcycle insurance cost?
At Progressive, you can get touring motorcycle insurance for as low as $75/year for a liability policy.* The coverages and deductibles you choose may vary your rate. That's why we offer motorcycle insurance discounts for bundling your policy and more.
Learn more about the cost of motorcycle insurance.
What does touring motorcycle insurance cover?
From accidents and injuries to motorcycle theft and vandalism, our motorcycle insurance coverages are built to protect you and your touring motorcycle.
Bodily injury & property damage liability (BI/PD)
A basic coverage that's always included in your policy to cover damages that you cause to other motorcycles, vehicles, and property, as well as injuries that occur to other riders or drivers.
Carried Contents® for your personal belongings
Protection for any personal belongings on your bike that are damaged in the event of a covered loss. This includes your phone or any of your other personal property.
Roadside assistance and trip interruption
If your bike is disabled, stuck, or otherwise not functional, we'll tow you to the closest repair shop for free, as long as you're within 100 feet of the road. Adding trip interruption can help pay for food and lodging up to $500. You have to add roadside assistance first before you can add trip interruption.
Comprehensive & collision
Comprehensive motorcycle insurance pays to repair or replace your touring bike if it's damaged from hitting an animal, bad weather, or other events out of your control. Collision coverage for your motorcycle covers damage to your bike from accidents, regardless of fault.
Tips for quoting touring motorcycle insurance
You can help lower your premium by increasing your comprehensive or collision deductible
Know the year, make, and model of your bike to get the most accurate quote; you'll need the vehicle identification number (VIN) to start a policy
Make sure you disclose any modifications or enhancements you've made to your bike
Include all possible riders on your quote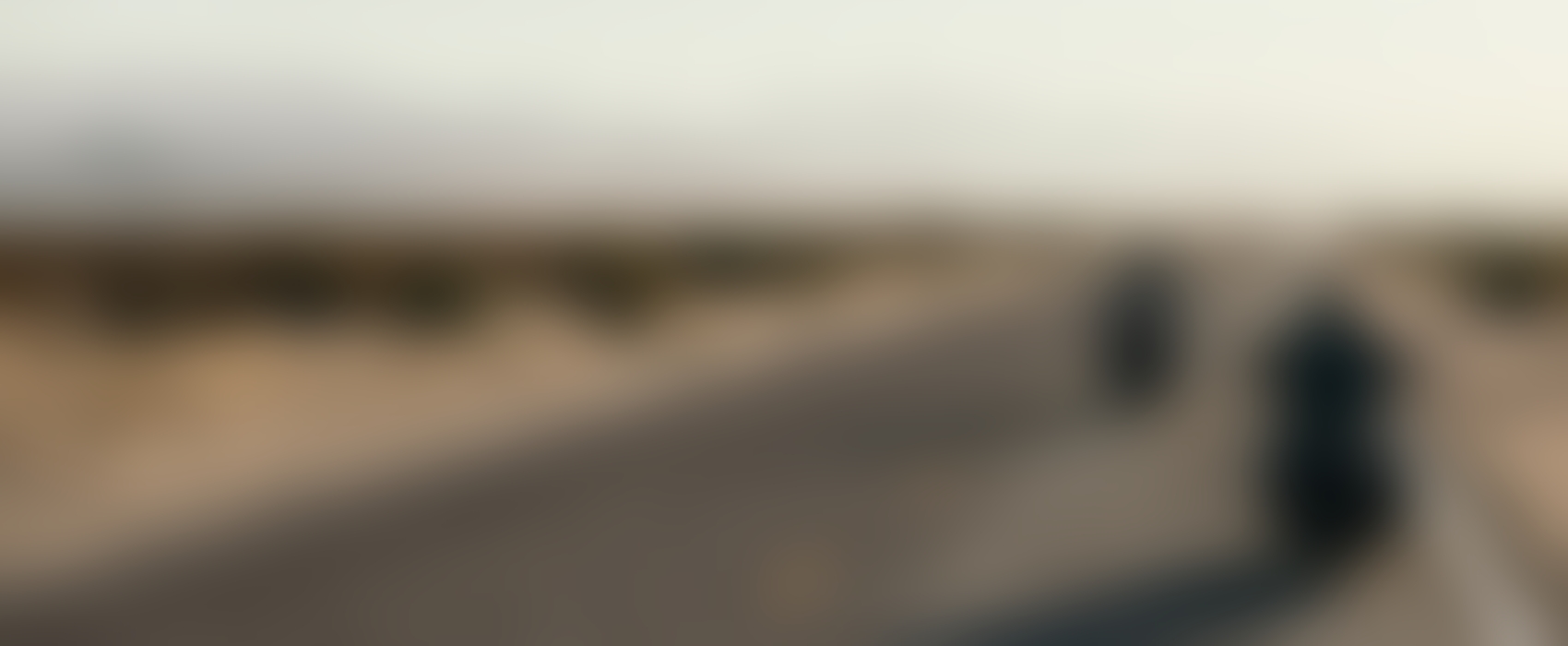 Join the #1 insurer and quote your touring motorcycle today