Custom Motorcycle Insurance
Get custom motorcycle insurance today for as low as $75/year*
Custom built motorcycles come in all shapes and sizes. Whether it's a custom chopper or a café racer, custom bikes are truly one-of-a-kind. They can be pre-built, customized by a shop, or built by you personally. If your bike is listed in the NADA Appraisal Guide, you can get all of our motorcycle insurance coverages when you quote today!
Our coverage applies to most bike manufacturers:
Honda
Harley-Davidson
Yamaha
Kawasaki
Indian
BMW
Suzuki
Aprilia
Please note: If your custom motorcycle is not listed in the NADA Appraisal Guide, or is built from a kit or individual parts, we only offer liability coverage for your bike.
Here are some common examples of bikes we won't be able to insure for physical damage:
Kit/homemade, non-factory built, or composite
Original frame has been replaced
State-assigned VIN
Rebuilt or retitled
Do you need custom motorcycle insurance?
Most states require liability coverage to be legal on the road. At Progressive, we'll make sure your policy meets all your state's requirements.
How much does custom motorcycle insurance cost?
With tons of discounts and instant savings for quoting custom motorcycle insurance online, you can get a policy today for as low as $75/year.*
Tips for quoting custom bike insurance
Increasing your deductible can decrease the amount of your premium
Completing a motorcycle training course may help you qualify for a discount
Earn a multi-policy discount when you bundle your motorcycle insurance with your car, home, renters, RV, or boat insurance
Disclose any modification you've made to your bike, like a turbo or nitrous oxide kit
What does custom motorcycle insurance cover?
Progressive protects you and your custom bike with the same coverages we offer for standard motorcycles. Here is a sampling of our coverages:
Bodily injury & property damage liability
Included in your policy and pays for any damage to other bikes, property (signs, fences, etc.) and covers injuries to other riders. It can also help you pay for legal expenses if you're ever sued.
Comprehensive and collision
Comprehensive pays for damage to your bike from flooding, hitting an animal, and other events beyond your control. Comprehensive also covers theft and vandalism. Collison pays to repair or replace your custom bike if it's damaged in an accident, regardless of fault.
OEM parts
It doesn't matter if you use Original Equipment Manufacturer (OEM) or custom parts on your bike, we always use the same parts or better to repair the damages.
Carried Contents® for your personal belongings
Covers personal belongings in the event of a covered loss, including your phone.
Accessories and custom parts/equipment
You get $3,000 of accessory coverage included in our comprehensive and collision coverage on your custom motorcycle less than 25 years old. If that's not enough, you can purchase additional coverage up to $30,000 in total. Plus, our accessory coverage never depreciates any of your customized parts. However, your bike must be listed with resale values in the NADA Appraisal Guide.
See additional motorcycle insurance coverages for your custom bike.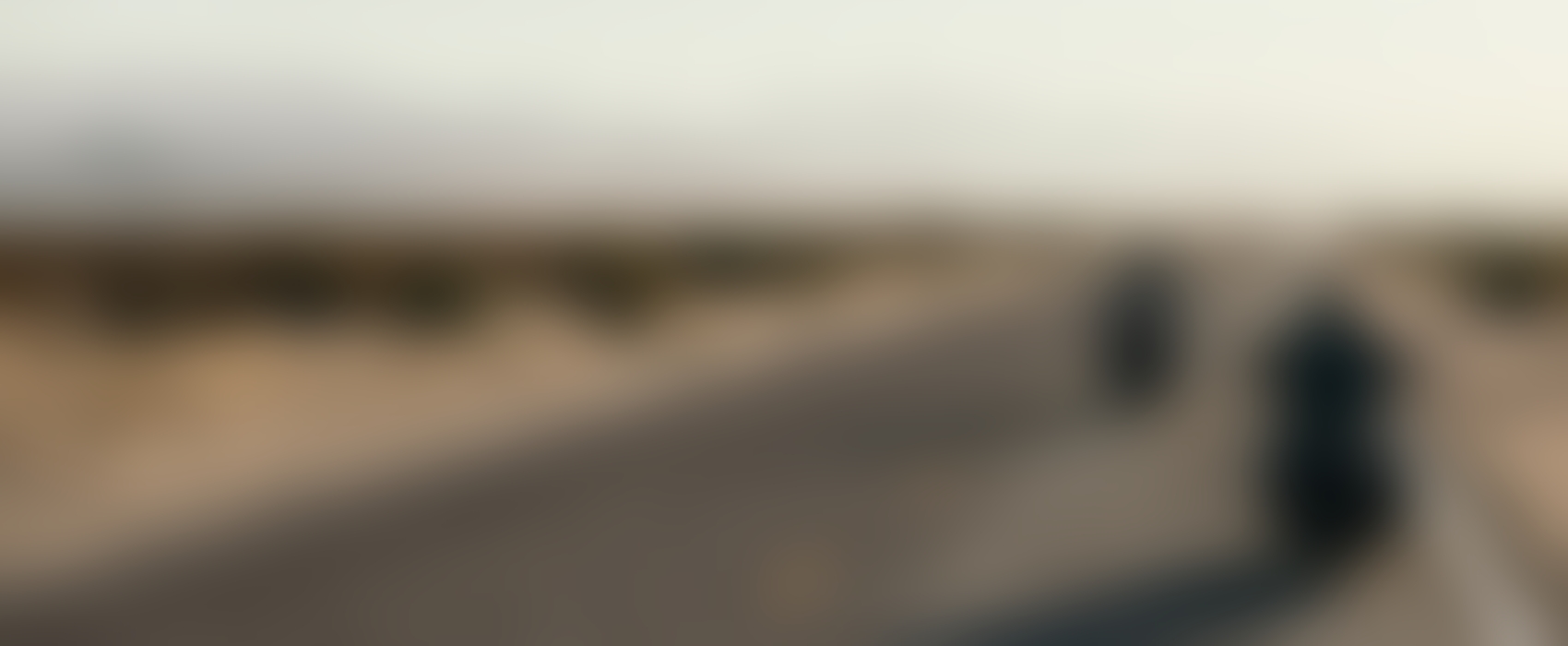 Cover your custom bike with the #1 motorcycle insurer today