ATV Insurance/UTV Insurance
Protect your four-wheeler with personalized ATV or side-by side-insurance
Bundle and save an average of 5% on auto!Δ
---
Or, quote another product

Get a quote online for ATV insurance or UTV insurance
Whether you're a full-time rancher or part-time adventure seeker, make sure you and your all-terrain vehicle (ATV), utility vehicle (UTV), quad, or side-by-side are protected. With Progressive ATV insurance and UTV insurance, you can quote and customize your policy online to cover different types of risks to your off-road vehicle.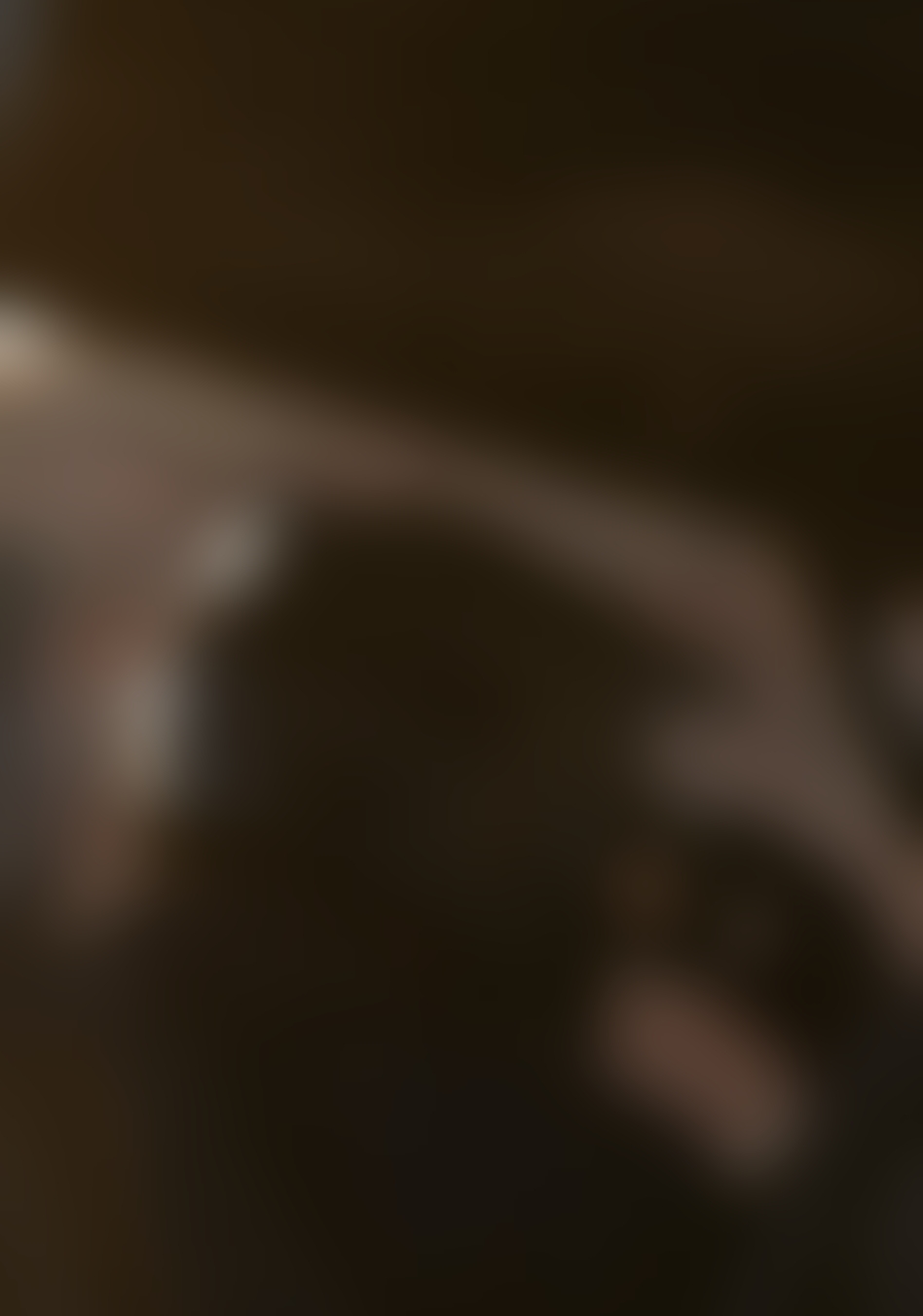 Ways to save
ATV insurance discounts
Check out a few of Progressive's discounts aimed at lowering the cost of your ATV insurance policy.*
Safety course
If you've completed an approved ATV, motorcycle, or snowmobile safety course within the past three years, you'll receive a discount on your ATV insurance plan.
Pay in full
Pay your ATV insurance policy in full, up front, and we'll add another discount.
Responsible driver
Safe drivers deserve to be rewarded, and you'll get a discount if you've had no accidents or motor vehicle violations in the last three years.
Advance quote†
Get an ATV insurance quote at least one day prior to starting your policy and earn a discount on your policy just for shopping in advance.
What does ATV Insurance/UTV insurance cover?
ATV Insurance/UTV insurance can cover the injuries or damages you're liable for and repairs to your vehicle. However, Progressive is one of the best ATV insurance companies, offering more than just basic liability protection and comprehensive/collision coverage—so you can ride with maximum peace of mind.
Unique Coverages
Accessories and custom parts
With Progressive, ATV insurance coverage automatically includes $3,000 in coverage for riding gear and any upgrades you've made to your vehicle. Need more than $3,000? You can purchase up to $30,000 in additional coverage for most makes and models.
Example: You added a custom seat to your four-wheeler and it's damaged in a covered accident. Progressive will pay you the value of the seat.
Total loss coverage for new ATVs
If your ATV or UTV is no more than one model year old on a new policy or two model years old on a renewal policy with physical damage coverage, we pay you the full MSRP if your vehicle is totaled. A deductible applies.
Example: : You paid $10,000 for a new ATV a few years ago, but now it's only worth $5,000. If it's totaled in a covered accident and the latest model costs more than $10,000, Progressive will pay you that amount.
Carried contents
Your ATV or UTV is often your work horse, as you use it to hunt or plow. Carried contents coverage protects your camping equipment, hunting gear, and any personal property that could fall out of your vehicle.
Example: Your new tent is ruined in a covered ATV accident. We'll pay to replace it.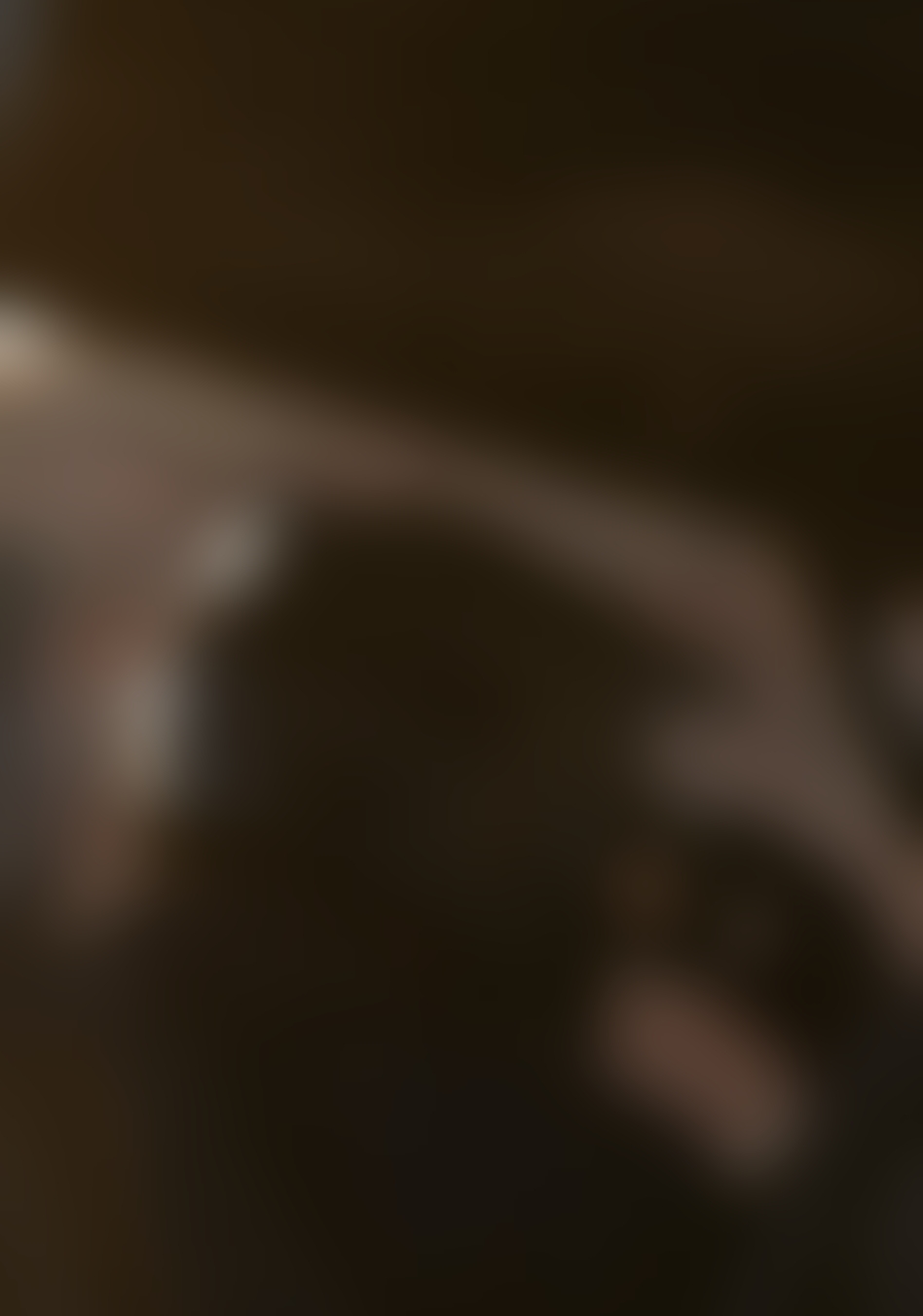 Get an ATV/UTV insurance quote in a few easy steps
If you already have motorcycle insurance with us, you can add your ATV/UTV to your existing motorcycle policy.
Know your vehicle's engine CC (cubic centimeter) size as well as any customizations (does the ATV or UTV have a modified frame, turbo kit, or nitrous oxide kit?) for the most accurate ATV/UTV insurance quote.
Completing a motorcycle safety course could lower your insurance rate.
Choose from our Basic, Choice, or Plus packages—or customize your ATV insurance quote with only the coverages you want.
Common questions about ATV insurance
Below are some of the most asked questions about ATV/UTV insurance.
Is ATV insurance/UTV insurance required?
Not all states mandate insurance on your ATV or UTV, but places where you ride might – like RV trails and public parks. Also, if you're financing your vehicle, some lenders will require comprehensive coverage and collision coverage. Collision coverage helps pay for damages if your quad or ATV collides with another object. Comprehensive covers theft, vandalism, and damage from events unrelated to a crash, such as weather-related damage or flooding.
Learn more about what ATV/UTV insurance covers.
Is your four-wheeler covered by your home insurance policy?
Homeowners insurance typically covers your ATV for scenarios on your property only. That means you'll need a separate ATV insurance policy for accidents that occur away from home.
How much is ATV/UTV insurance?
Your price depends on many factors, including your age, driving history, and your vehicle's make, model, and location. Progressive can give you a quad insurance or side-by-side insurance quote to help determine your ATV insurance rate.
See more on the cost of ATV insurance.
Does Progressive insure all ATV, UTV, and side-by-side brands?
We insure nearly all popular makes and models, including but not limited to Polaris, Can-Am (BRP), Honda, Yamaha, and Kawasaki.
More questions about ATV insurance? We have Answers.
Wondering which coverage options are the best fit for you and your ATV? Use Progressive Answers to find all the information you need.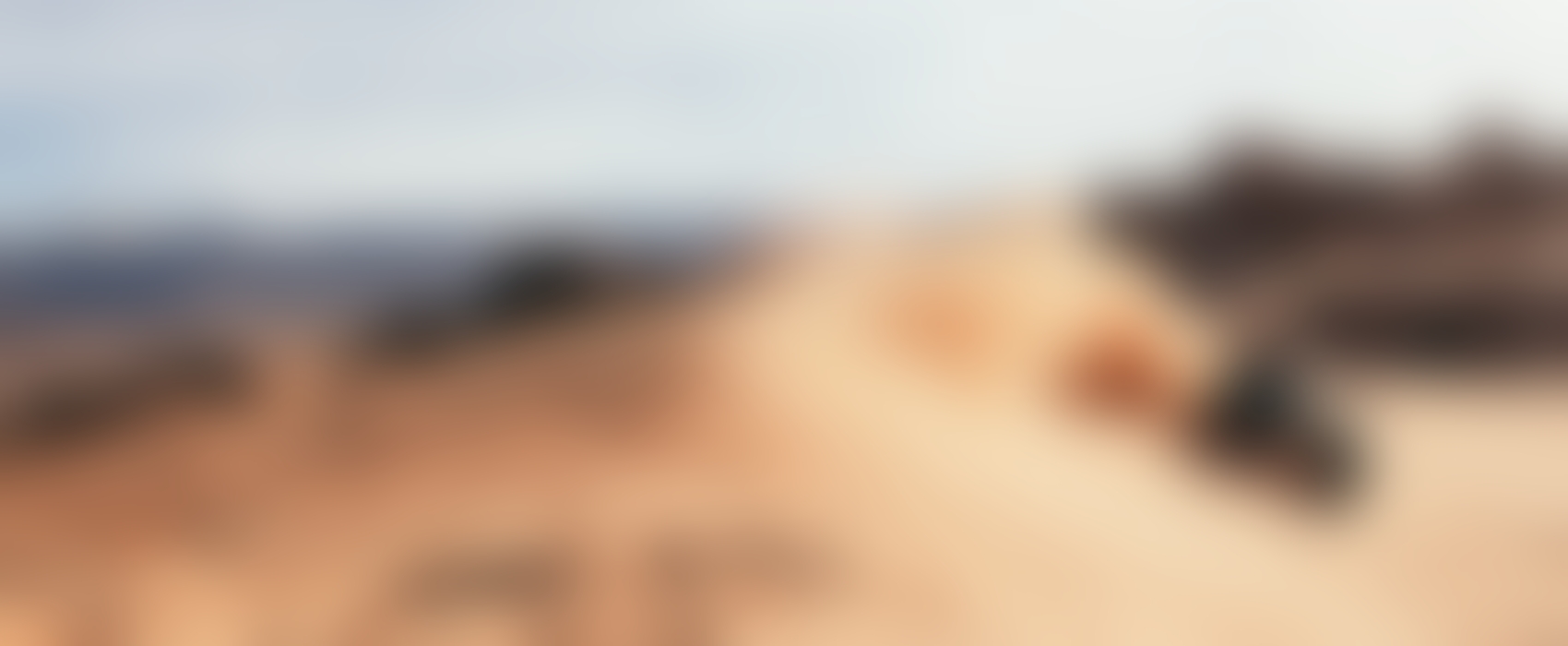 Get four-wheeler insurance and stay protected on and off the trail