PWC Insurance
Get a PWC insurance quote for your Jet Ski, WaveRunner or SeaDoo
Personal watercraft (PWC) are fast and flexible with an inboard jet drive for thrills you generally won't get on a boat. Progressive insures just about every common PWC type, including Jet Skis, WaveRunners, and Sea-Doos, so you can ride protected. Before you play on the water, get the right coverages with an affordable Progressive personal watercraft insurance policy.
Do you need PWC insurance?
Boat insurance is mandated in only a few states, but you'll likely want to protect your personal watercraft against physical damage. And, in case you're responsible for someone else's injuries or damages while out on the water, boat liability coverage is important for all boaters. Get more information on your state's boat insurance requirements.
How much does PWC insurance cost?
At Progressive, you can get cheap Jet Ski, WaveRunner, or Sea-Doo insurance for as low as $100/year for a liability policy.* We offer a variety of boat insurance discounts when you get a quote, including one for having more than one PWC on your policy.
Learn more about the average cost of boat insurance.
PWC insurance coverages
When you quote Progressive, you can choose coverages and customize your protection for your exact needs.
High limits
Medical payments coverage limits are offered up to $25,000. Medical payments can cover injuries to you, your friends, and family members if they're injured on your PWC, regardless of fault.
Replacement cost for personal items
Coverage is available up to $10,000 for your personal property, such as clothing, sunglasses, and phones. Replacement cost means if we can't repair your damaged items, we'll pay what it costs for new ones (similar model).
Total loss coverage
With Total loss coverage, if your PWC is declared a total loss within the first 3 model years, we'll write you a check for what it costs to buy a brand new one (MSRP of the current year model). After your PWC is more than 3 model years old, we'll pay you the actual cash value of your PWC at the time of a total loss.
Extensive navigation
Enjoy using your PWC anywhere in the US or Canada, without limits on where you can boat.
Roadside assistance
Towing to the nearest qualified repair facility is provided at no additional cost when your covered trailer or its tow vehicle is damaged or disabled.
See all the available boat insurance coverages.
Tips for quoting PWC insurance:
Make sure any minors who will be operating your PWC are included on your policy as listed operators
Disclose any enhancements made to your PWC; your insurer may not cover certain modifications
Know your PWC's year, make, and model for the most accurate quote
Know your hull identification number; you'll need it to start your policy
Completing a boater safety course can lower your insurance rate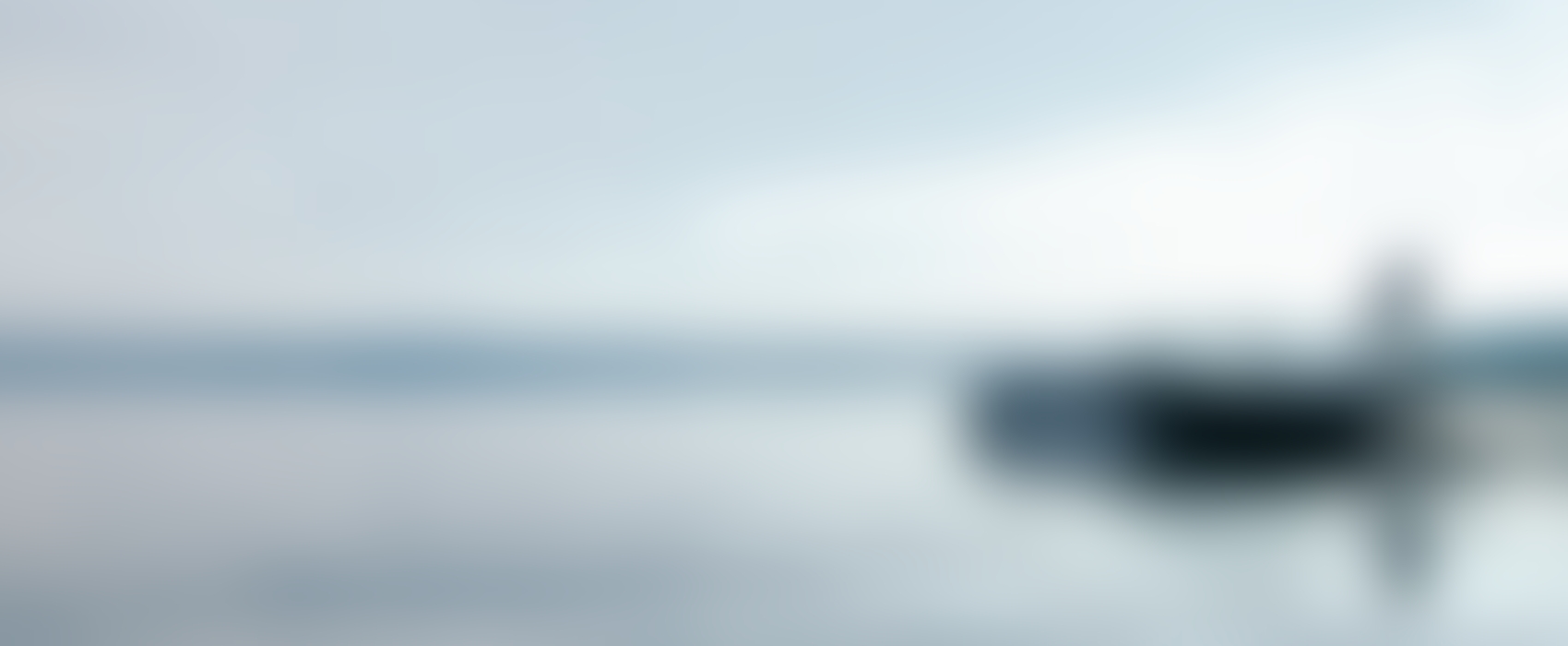 Get the best PWC insurance from an industry leader