Renters insurance requirements by state
Renters insurance isn't required by law in any state, but landlords and property management companies may make renters insurance mandatory as part of your lease. And with Progressive, renters insurance policies are generally very affordable. Find your state and we'll help you understand the kind of coverage you may need, review available discounts, and more.
2 min to read
How to get renters insurance in your state
Online
Customize your coverages and limits when you quote online.
Quote renters insurance online
Call a rep
Talk to a licensed representative who can help you quote renters insurance.
Call 1-866-749-7436
Ask an agent
Connect with an independent agent in your neighborhood.
Find an agent online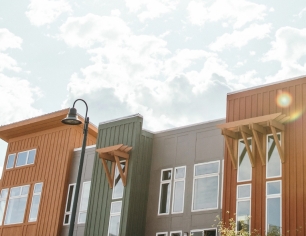 Get a renters insurance quote online or call for advice