An award-winning, inclusive, forward-thinking insurance company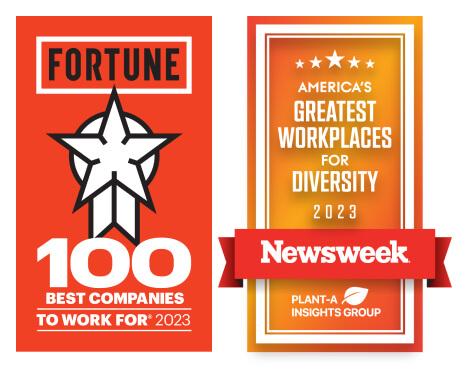 Our progressive culture, Core Values, and the dedication of our people make us a best place to work.
We're honored to be named one of Newsweek's Greatest Employers for Diversity and be ranked as one of the FORTUNE 100 Best Companies to Work For*. Our talented group of more than 50,000 employees across the country are unified by our Core Values and the pride we take in upholding and evolving our diverse, inclusive culture.
Why we're different
See what makes us Progressive
It's just different here—and that's a good thing
Join a culture that celebrates and respects your individuality.
Diversity, equity, and inclusion are fundamental to our Core Values.
We take care of our people with competitive benefits and so much more.
We're proud to hire and support military members and their families.
Discover insurance jobs where you can work from home.
See why we're different
Students & Recent Graduates
Ready to take your studies to the next level? We're here to help you succeed. Learn more about our internships for current students and job opportunities for recent graduates.

OUR TEAMS
Explore our career areas
Find a team where you can have purpose and make an impact
LEVEL UP AT Level20
Take your career to the next Level
Level20 is the business incubator for Progressive. Our driving purpose is to develop, build, and launch innovative products and services that serve the unmet needs of customers beyond insurance.
We're a company of alarmingly curious people collaborating in cross-functional teams every single day.

We conduct deep research into real-world problems that impact the daily lives of people just like us.

We innovate and optimize diverse digital-first solutions that help people overcome, succeed, and thrive.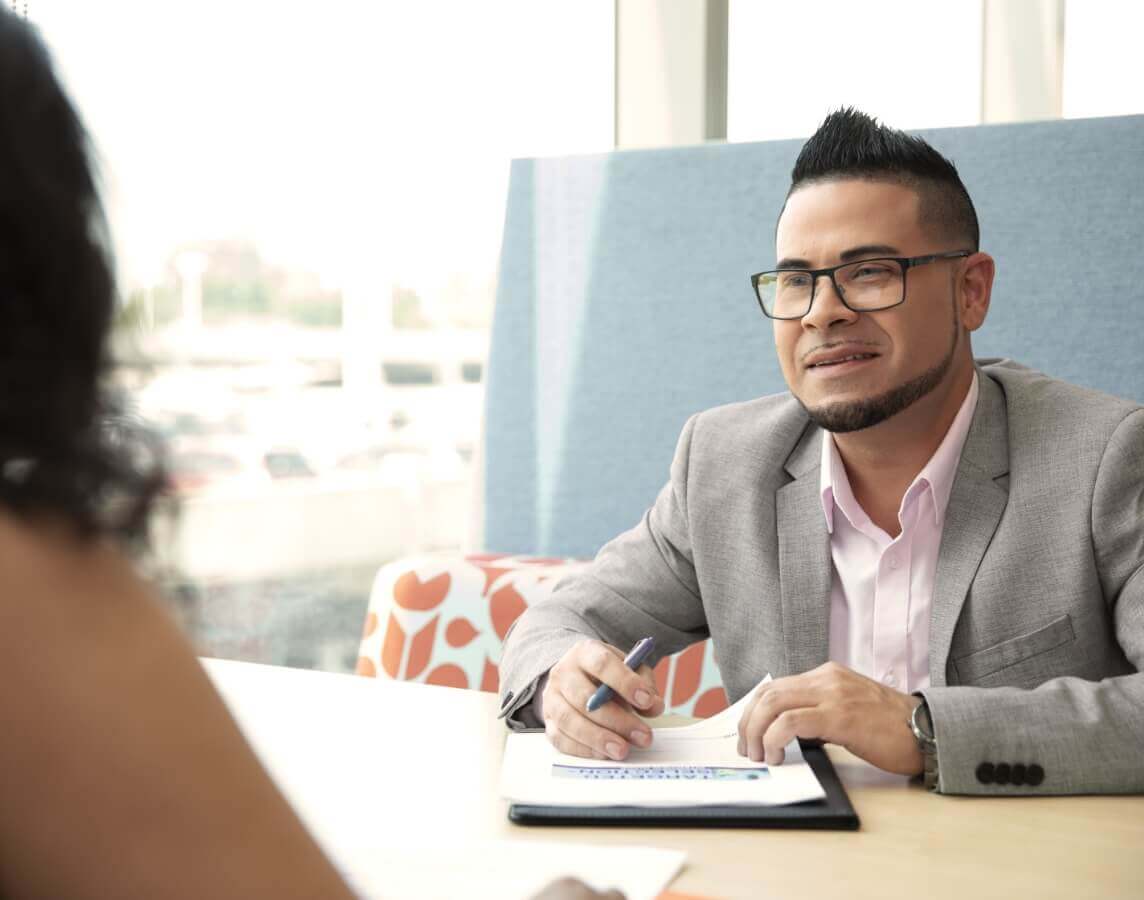 How we hire
Ready to take the next step?
Searching for a new job that's truly rewarding is no easy task. So, we've put together a few handy tips to help you through the process.
See our hiring process
Life@Progressive
Peek inside Life@Progressive