Motorcycle Insurance
Get the #1 bike insurance for as little as $75 per year for liability coverage*
Bundle and save an average of 5% on auto!Δ
---
Or, quote another product

Start a motorcycle insurance quote online
We didn't become the best motorcycle insurance company by giving our riders "the basics." You're passionate about your bike, so we dig deeper to offer a wide range of coverages and discounts for customized protection. Get a free motorcycle insurance quote, buy online, and see why nearly 1 in 3 insured motorcycle riders choose Progressive.
If it's cool enough to ride, it's cool enough to cover
Whether you ride a sport bike, touring bike, cruiser, moped, standard motorcycle, or custom hog, we have you covered. Here are a few common types of motorcycles that we insure: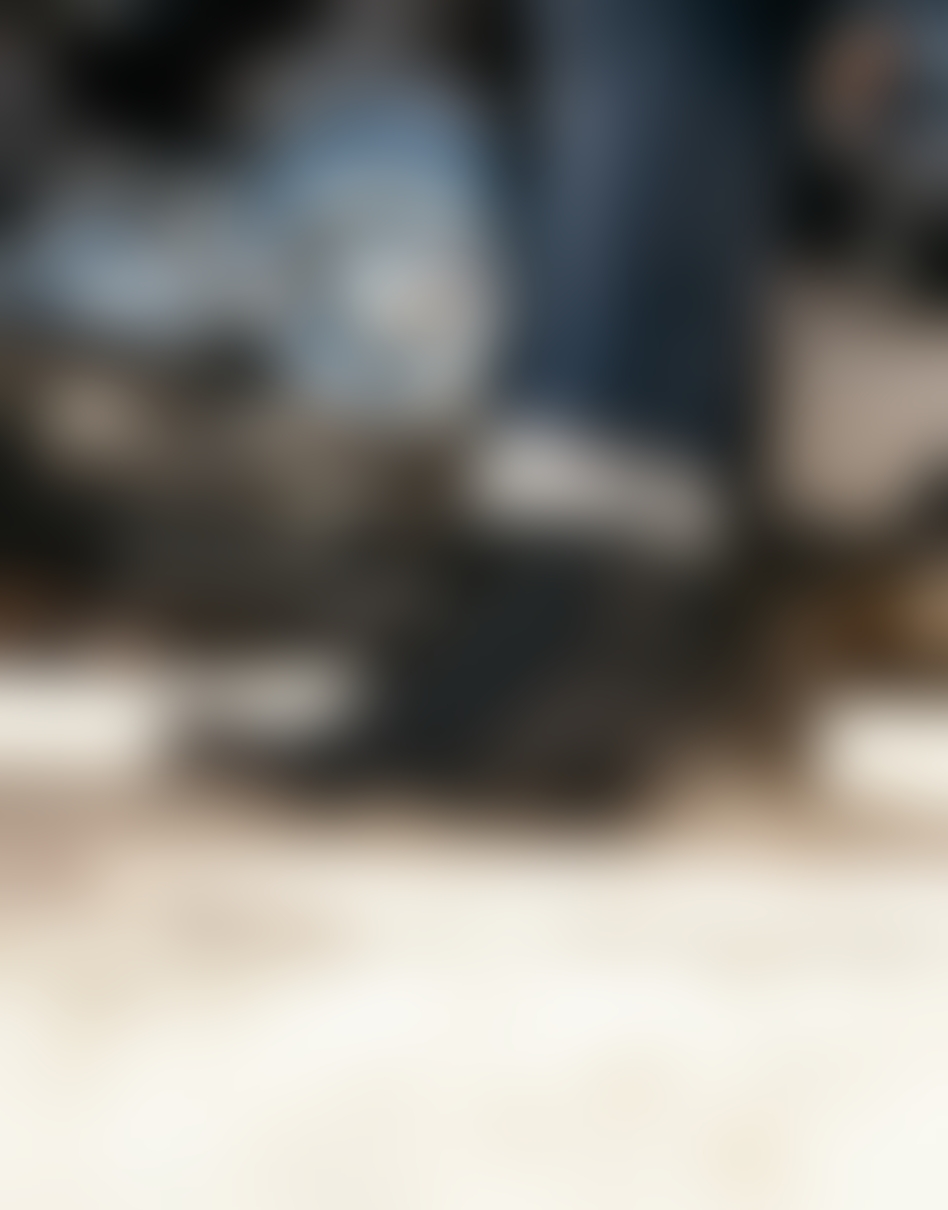 Ways to Save
Affordable motorcycle insurance to keep you on the open road
You can get a motorcycle insurance policy starting at just $75 per year for liability coverage.* We automatically apply all of your discounts when you get a motorcycle insurance quote online or over the phone.**
Multi-policy
Is your home, car, boat, or RV insured with us? You could save even more on motorcycle insurance if you combine it with another Progressive policy.
Responsible driver
We'll reward you if you've had no motorcycle accidents or violations in the last three years.
Pay on time
The easiest way to save! We'll give you this discount automatically with your first policy, and you have it at every renewal as long as you continue to pay on time.
Association member
Are you a member of the United Services Automobile Association or the Harley Owners Group? If so, you can get an insurance discount just for being a part of these associations.
Homeowner
Do you own a home, mobile home, town home, or condo? Great! You'll earn additional savings, even if it's not insured by us.
Customized motorcycle insurance for added peace of mind
Protect yourself and your ride with specialized coverage options. Keep in mind that these are just a few of the many coverages available with Progressive motorcycle insurance.
SOME OF OUR COVERAGES
Full replacement cost and no depreciation for parts
If you're in a covered accident, we'll always pay to return your bike to pre-accident condition or better.
Example: Let's say your five-year-old front tire with 10,000 miles on it gets damaged. Based on the tread remaining, its depreciated value is $50, but you need a new one that costs $250. We'll pay the full $250, not the depreciated value.
Total loss coverage for a brand-new bike
This optional motorcycle insurance coverage is available if your bike is no more than one model year old on a new policy, and two model years old during a renewal of a total loss coverage policy. If it's totaled, we'll give you the full MSRP for a new motorcycle, minus your deductible.
Example: You buy a motorcycle for $15,000, but it gets totaled and is only worth $10,000. We pay you the MSRP of the latest model — even if it costs more than $15,000. If your bike is no longer eligible for total loss coverage at renewal, we'll still cover the cash value of your bike.
Roadside assistance
If your road bike breaks down on the highway anywhere in the United States or Canada, our roadside assistance program will tow your bike to the nearest repair shop.
Example: You're out for a ride along a country road and you get a flat tire. Our vendor will pick you up and take your bike to the nearest shop so you can get it fixed.
Pro tips to quote motorcycle insurance
With so many discounts and coverage options available, you'll have no trouble creating a motorcycle insurance policy that gives you the protection you need at an affordable price. Here are a few tips to get your quote rolling:
Locate your VIN: You can get a free motorcycle insurance quote without your vehicle identification number (VIN), but you'll need it to purchase your policy.
Know your bike's year, make, and model: If you don't have your VIN handy, you can still get an accurate motorcycle insurance quote if you know basic information about your bike.
Add all riders: If family members regularly ride your bike, add them to your quote so you're properly covered.
Common questions about motorcycle insurance
Is my helmet covered while I ride?
You can add coverage for any safety riding apparel you wear while on your motorcycle if it's damaged or stolen as the result of a covered loss. This includes your helmet, jackets, and/or boots — if it's covered, we'll pay to replace it minus your deductible.
Learn more about Carried Contents® coverage.
How can I lower the cost of my motorcycle insurance?
In addition to Progressive's discounts, you may be able to adjust your coverages and increase your comprehensive and collision deductibles to lower your rate. Find more ways to get cheaper motorcycle insurance.
Does Progressive cover ATVs/UTVs?
Yes, we offer customized and affordable coverage for your four-wheeler. Quote ATV/UTV insurance online for the right protection before you ride.
Does motorcycle insurance cover passengers?
If your passenger is hurt in a bike accident, guest passenger liability coverage can pay for their injuries, up to your policy's limits. Depending on your state, guest passenger liability coverage is either part of your bodily injury liability coverage or a separate coverage. Keep in mind that if the other motorist is at fault, their motorcycle insurance may pay for your passenger's injuries.
BROWSE TOP MANUFACTURERS AND VINTAGE BIKES
Join us for the world's largest consumer motorcycle show tour and connect with other motorcycle enthusiasts.
More questions about motorcycle insurance? We have Answers.
Wondering which coverage options are the best fit for you and your ride? Use Progressive Answers for all motorcycle insurance tips and resources.